Managing your personal finances might sound like a monumental task. With proper planning and the right tools, anyone can manage their personal finances successfully.
There are amazing tools that you can use to manage your personal finances in 2019 that can make you feel like a personal financial management pro.
Note: This page contains affiliate links, which means that if you buy something using one of the links below, I may earn a commission.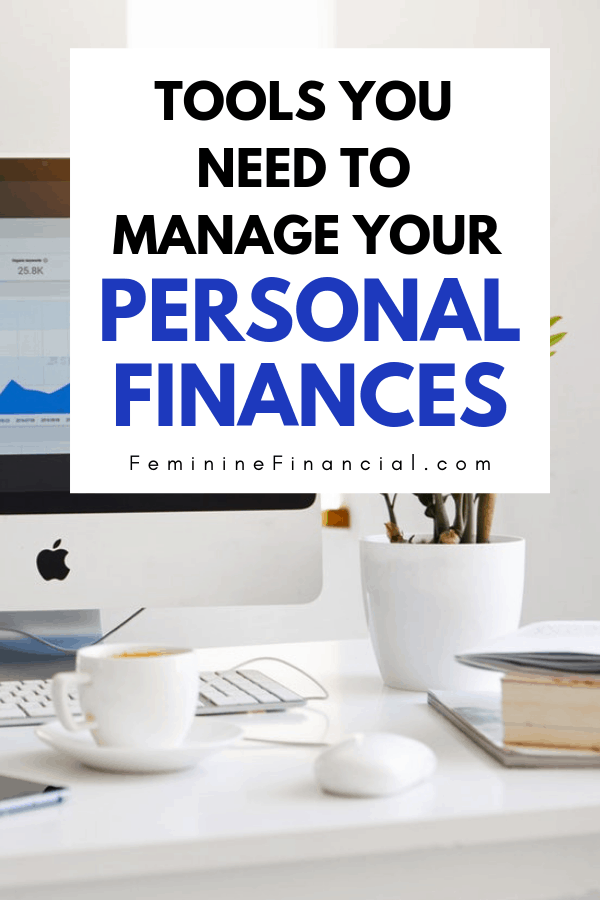 Personal Finance Tools & Resources
Financial literacy is important to your financial health. Finance tools and resources are available to help you become financially literate.
Today there is so much software you can use – from QuickBooks to your own bank's online software. There are even awesome tools available for those who like to use pen and paper.
Here are some tools and resources that you may not know that are avaiable to help you manage your personal finances.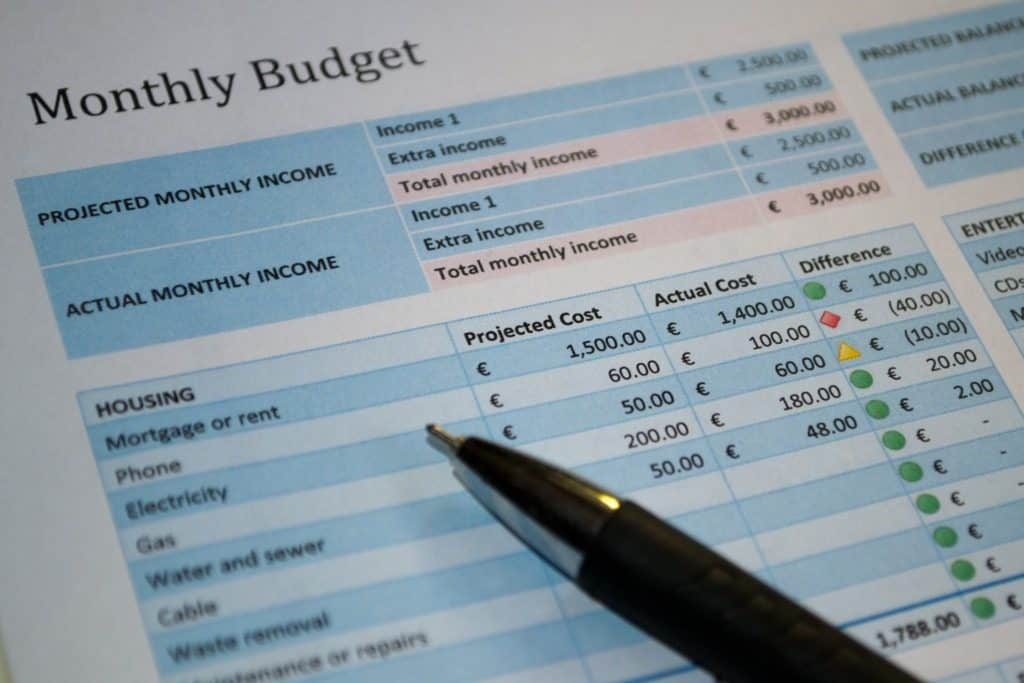 You Need a Budget
You Need a Budget (YNAB) is a tool that helps you create and maintain a zero-based budget. The tool is designed to help you stop living paycheck to paycheck, get out of debt, and save more money.
Students can use YNAB free for 12 months. If you are a student send your student ID, transcripts or some other proof of current enrollment to [email protected]
Everyone else can use YNAB free 34 days. After 34 days the tool will cost you $6.99 a month.
Related Post: Why You Need to Keep a Household Budget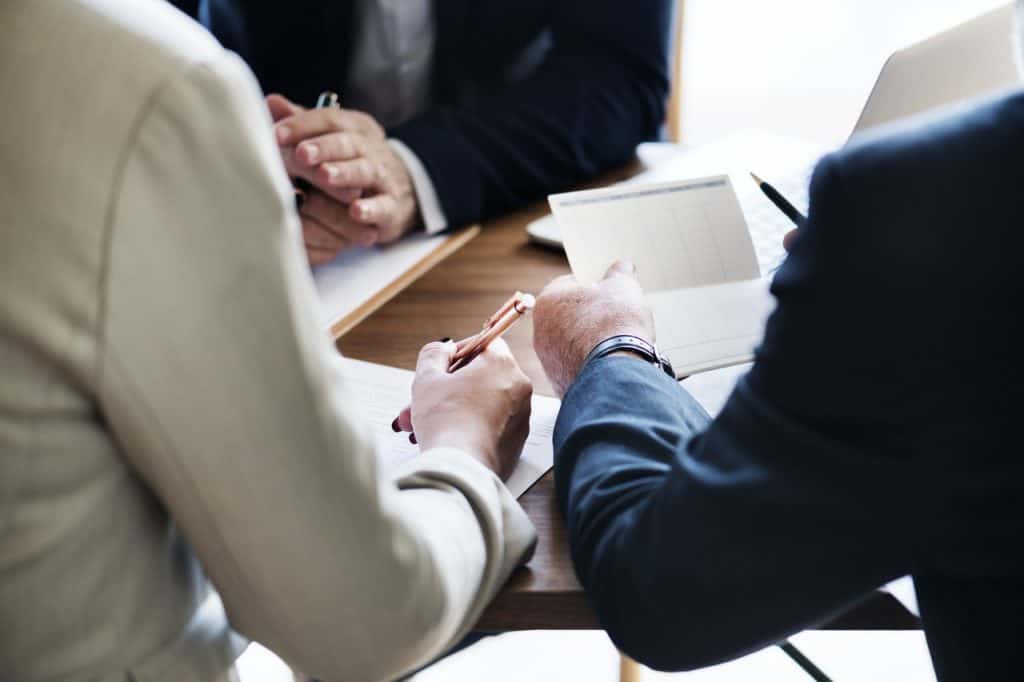 Your Bank
Check with your bank to find out what financial planning tools they have. You may be surprised to learn that your online banking may come with a variety of tools such as spending analyzers, budgeting tools, and more.
Some banks offer courses or allow you to meet with a personal financial planner to talk with you about your situation.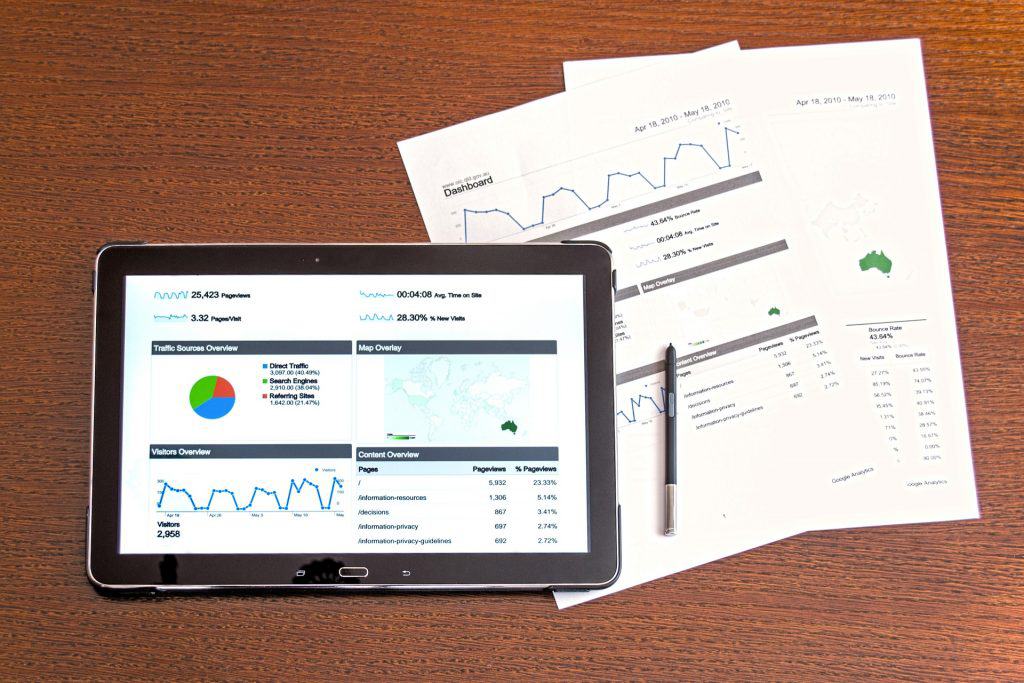 Mint
Mint is a great free tool that allows you to easily track your spending. It allows you to manage your income and expenses expertly.
With Mint, you can track your spending and account balances, pay bills, establish a monthly budget, set financial goals, see your credit score and more.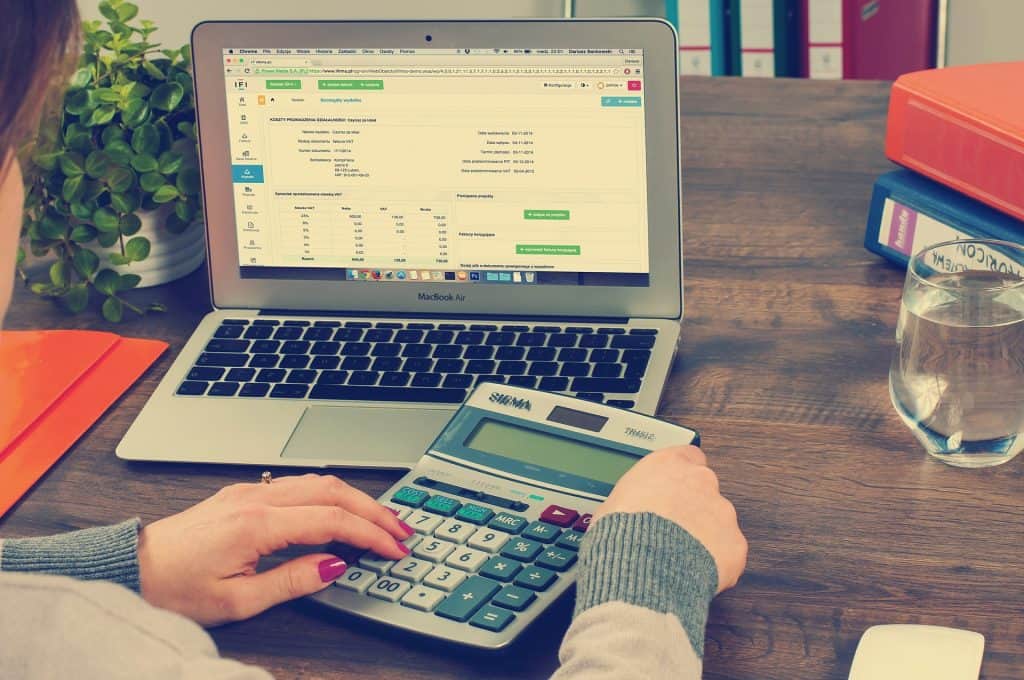 Credit Karma
Credit Karma allows you to monitor your credit. It is really good for monitoring your credit score and seeing your credit report anytime you want to, without lowering your score.
Instead of paying for expensive credit monitoring services, Credit Karma will send you alerts if any items change on your credit report.
They do also serve ads for various credit cards to pay for the service, so be careful.
Related Post: 6 Ways to Check Your Credit Score for Free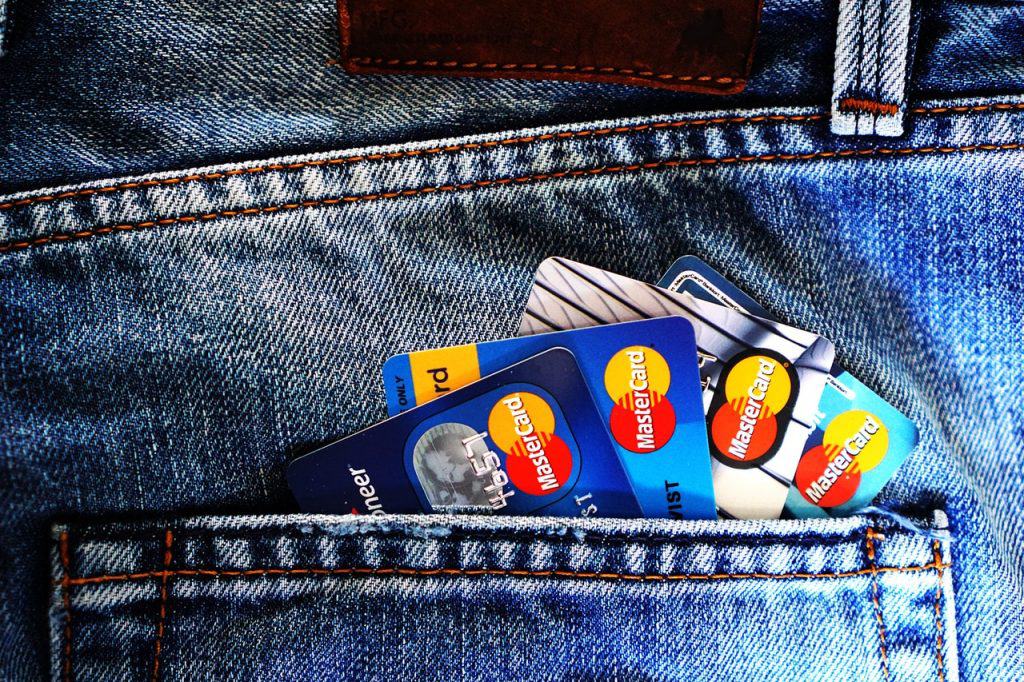 Birch Finance
If you use credit cards then this app will be super useful for you. The Birch Finance app helps you maximize rewards with the credit cards that you own.
The Birch app does not help you manage credit or budget. It will analyze your credit and debit cards against a database of rewards and let you know if you have maximized the rewards available for that card.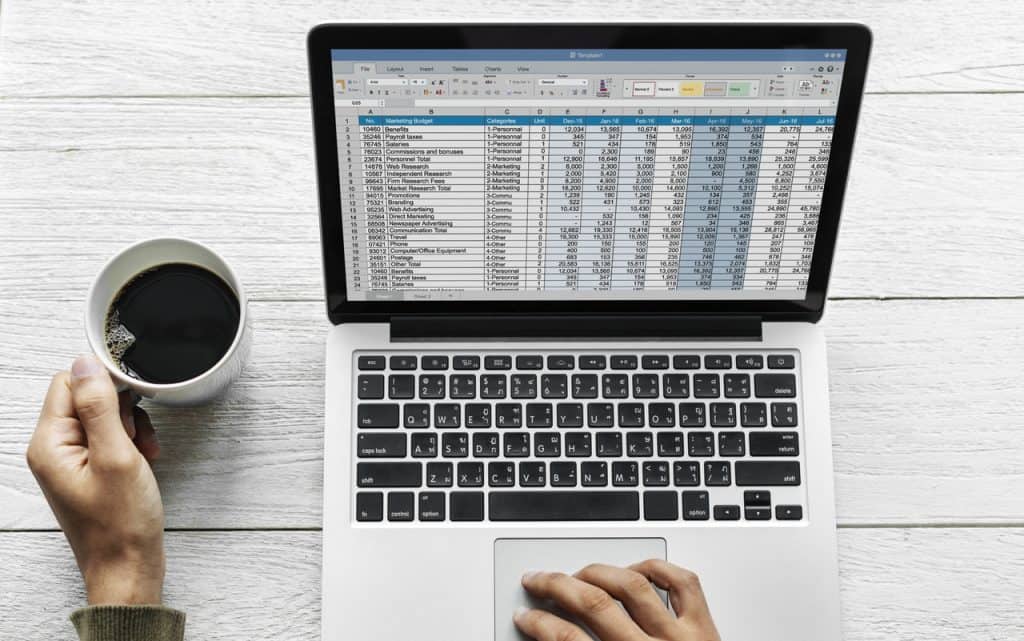 Spreadsheets
If you don't want to use online software, you can use spreadsheets instead to analyze your financial situation using your statements.
The Balance has a variety of free spreadsheet templates to use for budgeting and more personal finance options.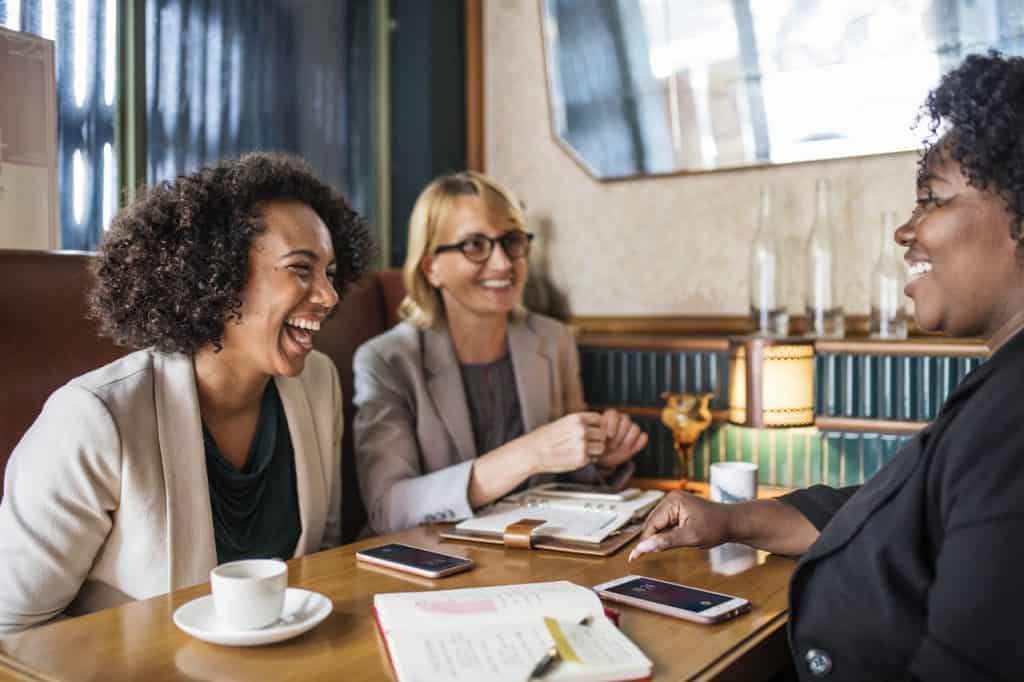 Meetup
Meetup is a site that brings people with a similar interest together. There are many people who like to form investment clubs, savings clubs, personal financial clubs and so forth.
These type of groups are great for information. However, be careful and check out the people you meet before you get them involved with your finances.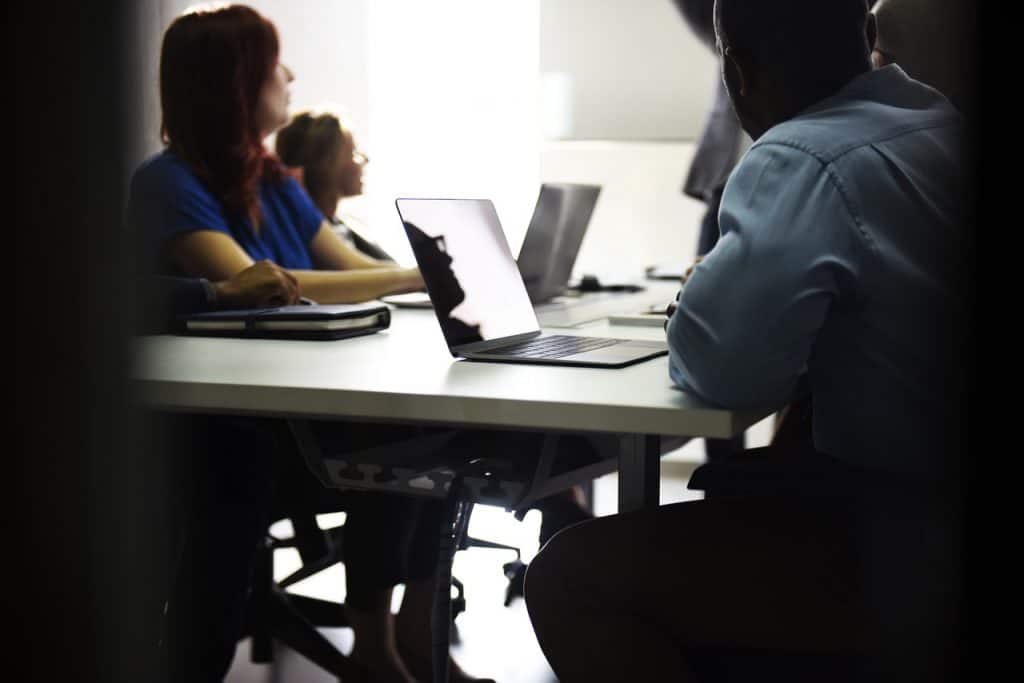 Take a Class
Your local college may offer a course in personal financial planning that you can take that will help you. You can also take a class on personal finance online at places like Ed2go.com to help you learn more.
Some churches offer classes about personal financial planning, especially classes from Dave Ramsey. If you're having issues getting a handle on your personal finances, he has a lot of classes, live events, and tools you can use.
Many local community centers offer personal finance education. Do a search on Google for your local area and personal finance courses, classes, or workshops.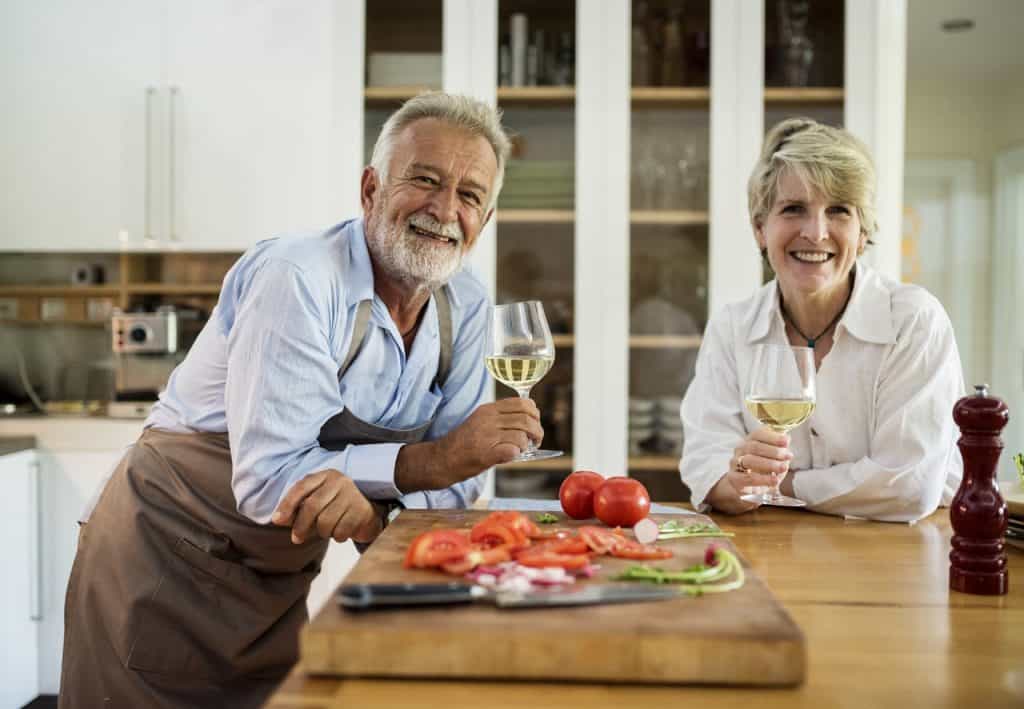 Parents or Family Members
If you know someone in your family (such as your parents or others) who are great with their own personal finances and you're ready to get help, ask them to help you organize and plan.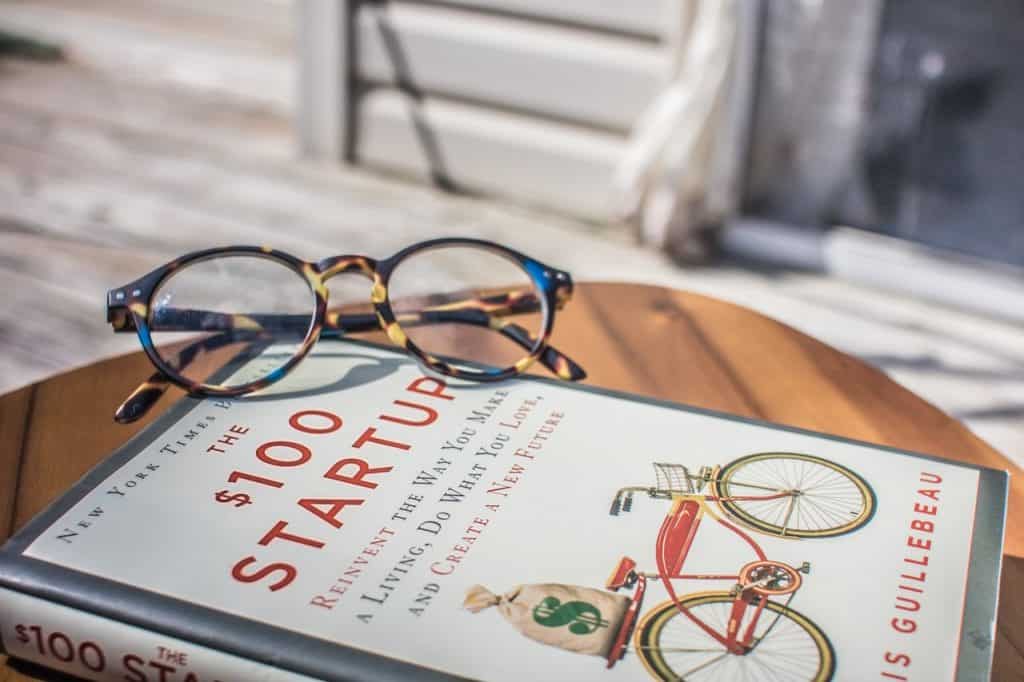 Books
There are numerous books on personal finance that you should take the time to read. The more you can educate yourself, the better.
One of the best books to give a young person to help them learn about personal finance before they start working is Get a Financial Life: Personal Finance in Your Twenties and Thirties by Beth Kobliner.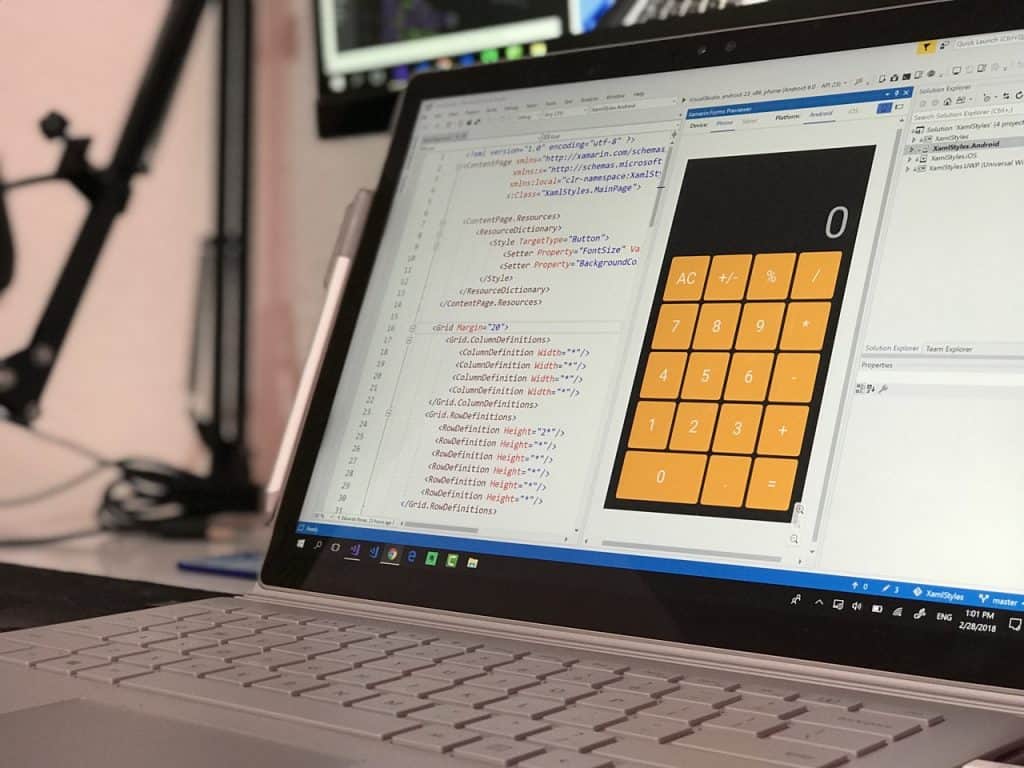 Debt Pay Down Calculators
You likely have access to one of these on various credit cards like Discover, or with your bank. But there is a cool one called debt snowball calculator that you can use in a strategic way to pay down debt.
Learning everything you can about personal finance will help tremendously with short and long-term goals surrounding your personal finances.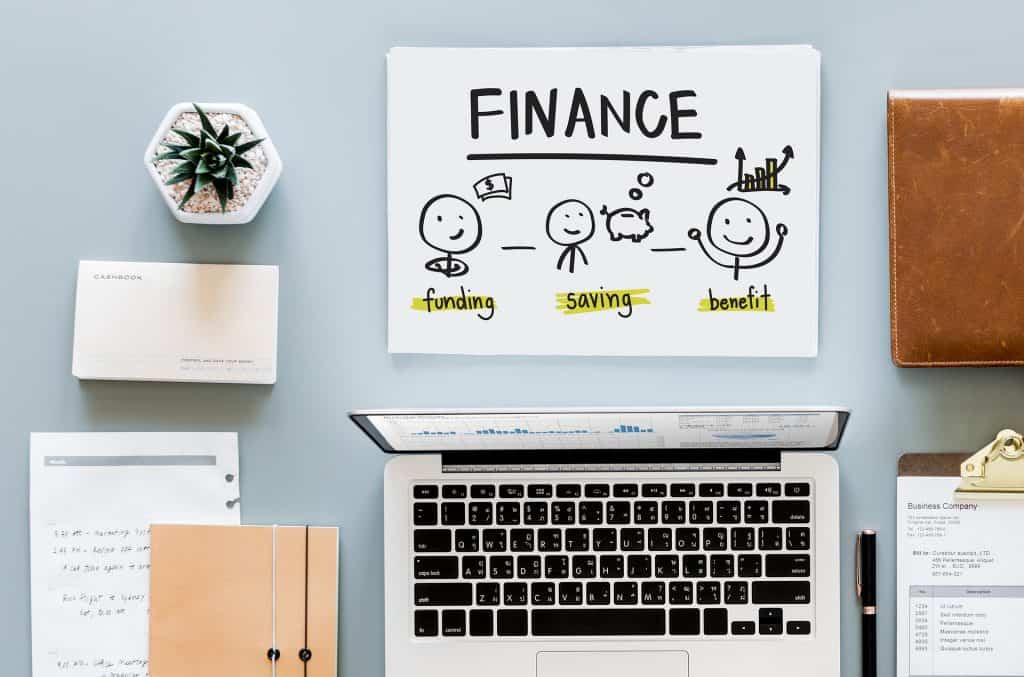 Create a Plan
Just going through life without a plan and no follow-through will likely not work. Instead, create a plan, get help with your plan, and you'll be a lot more successful.
Leave a comment and share your favorite financial tools and resources.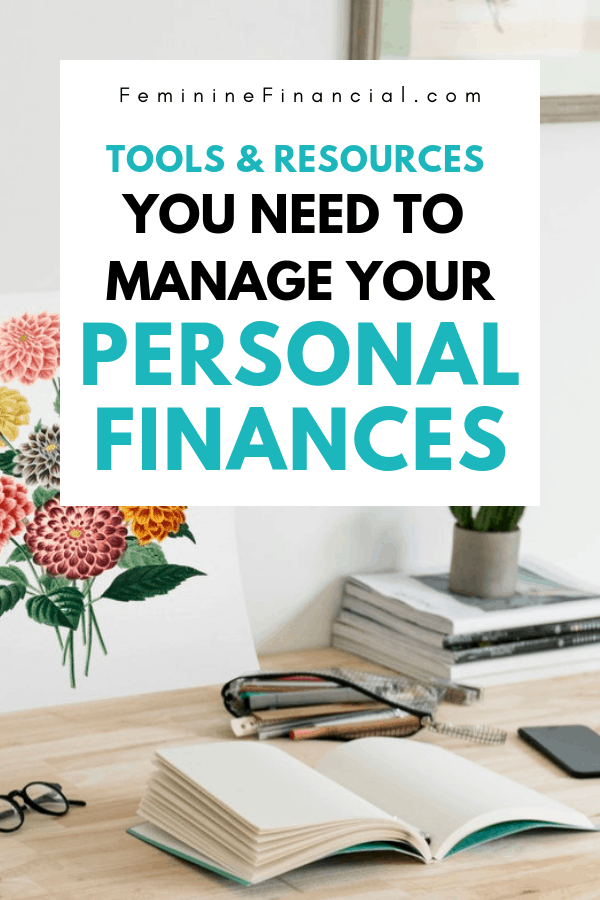 Don't forget to Like, Share, Tweet, and Pin this post.