Not having enough money and being in debt is the worst!
When you don't have the money you need accomplishing even little things can be difficult and frustrating.
The good news is, you can make changes that can get you out of your bad financial situation. 
If you are living pay check to pay check or direct deposit to direct deposit there are things you should definitely be doing to fix your finances.
Note: This page contains affiliate links, which means that if you buy something using one of the links below, I may earn a commission.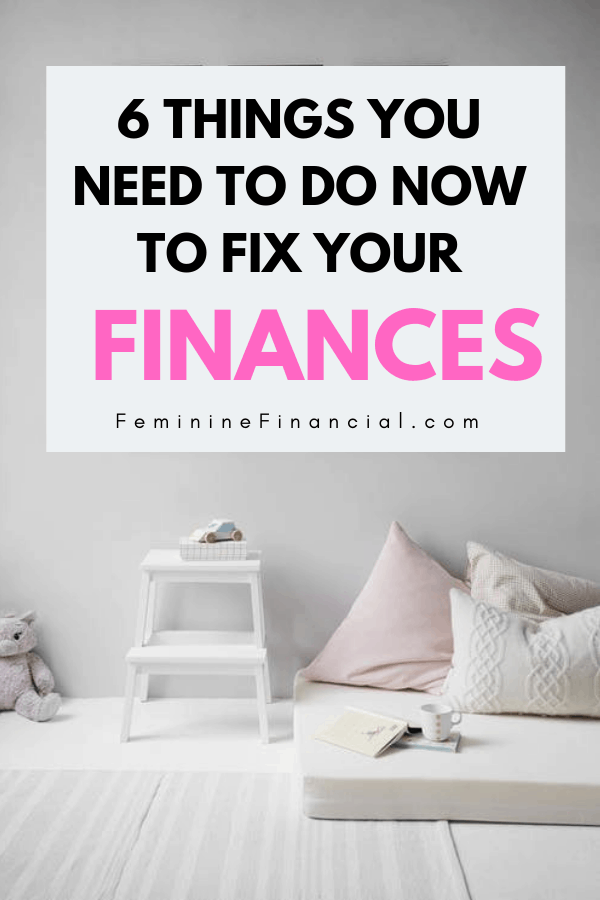 6 Ways to Fix Your Finances
By changing your financial habits you can fix your finances. Here are 6 things you can do now to fix your finances and start living a cozy and unstressed life.
(1) Change the Way You Think
This might sound odd but one of the first things you should be doing if you're broke is changing the way you think.
Chances are you have been struggling with your finances for quite some time. Your problem could stem from how you think about money and your finances.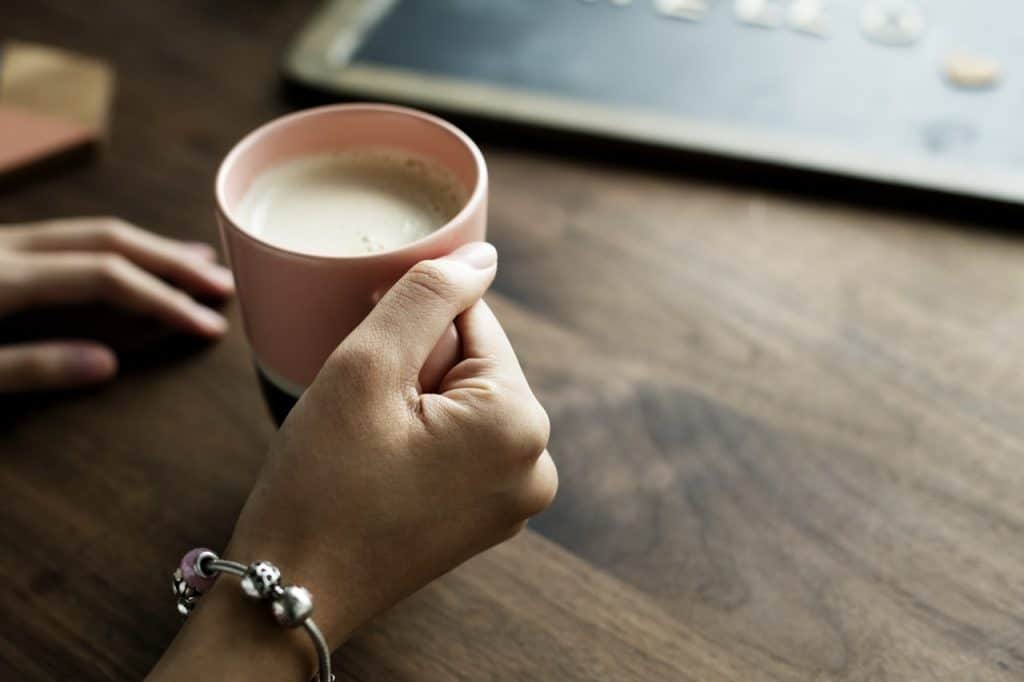 (2) Evaluate Your Situation
Taking a good honest look at your situation is essential to changing your financial situation.  There are multiple reasons that your finances can be out of wack.
Are you spending too much money?
Are you unemployed?
Do you have issues with saving money?
All of these can contribute to not being happy financially. Take the time to evaluate your financial situation. 
Look at your situation objectively and without emotion and determine the areas of your finances that require a change.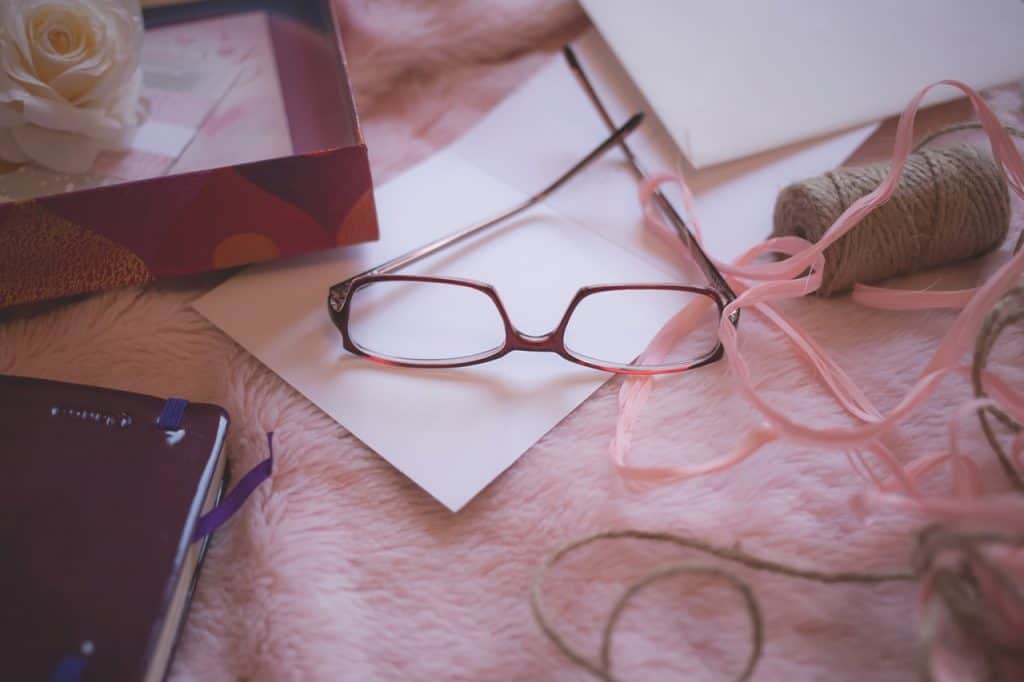 (3) Reduce Expenses
Reducing your expenses will go a long way towards fixing your finances. 
Tracking your spending and making a budget is one of the first steps to reducing your expenses. It's hard to spend less if you don't know where your money is going.
Once you have established your budget you can investigate ways to reduce your expenses and stretch your budget. 
Believe it or not, there are ways to save money on groceries, save on items for your kids, and just about all of the necessities of life.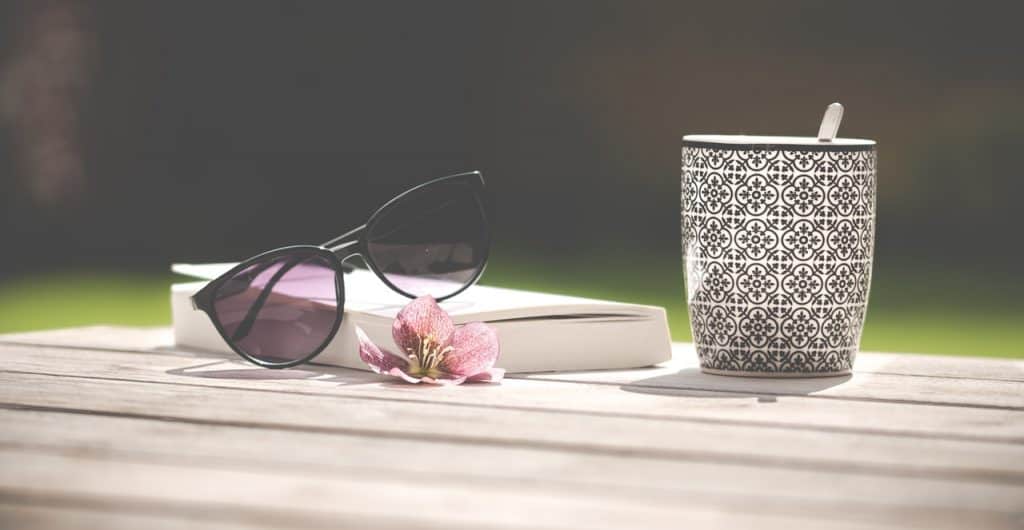 (4) Save Money
Now you might be thinking, "how can I save money if I don't have any money?"
Saving money when you have very little money is just a matter of making saving a priority.  It is not easy, however, it is an essential element to your personal finance strategy.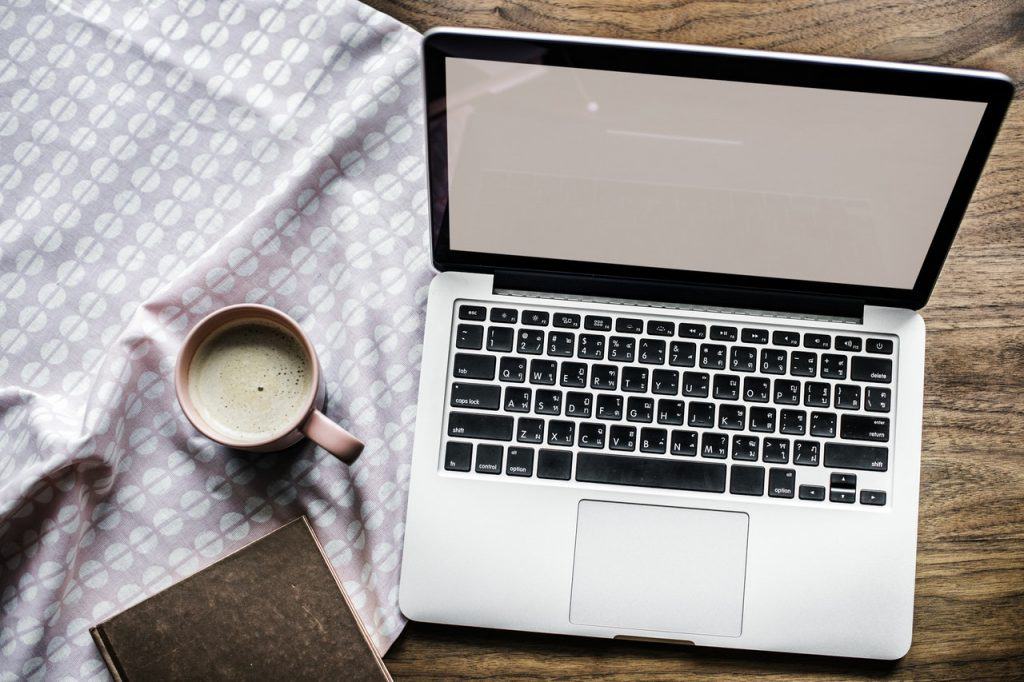 (5) Make Extra Money
If you aren't happy with your finances you should definitely be looking for ways to make extra money. 
Depending on your situation this might be by finding a job, asking for a promotion on your current job, or starting a side hustle that will help you add additional income.
There are multiple ways to make extra money online. Some yield immediate returns like taking online surveys, testing websites, or teaching English online.
There are other methods that require more time an effort, however, they yield much bigger results. Here are a few ways to make extra money without getting a traditional job.
Start a YouTube Channel
Open an Online Store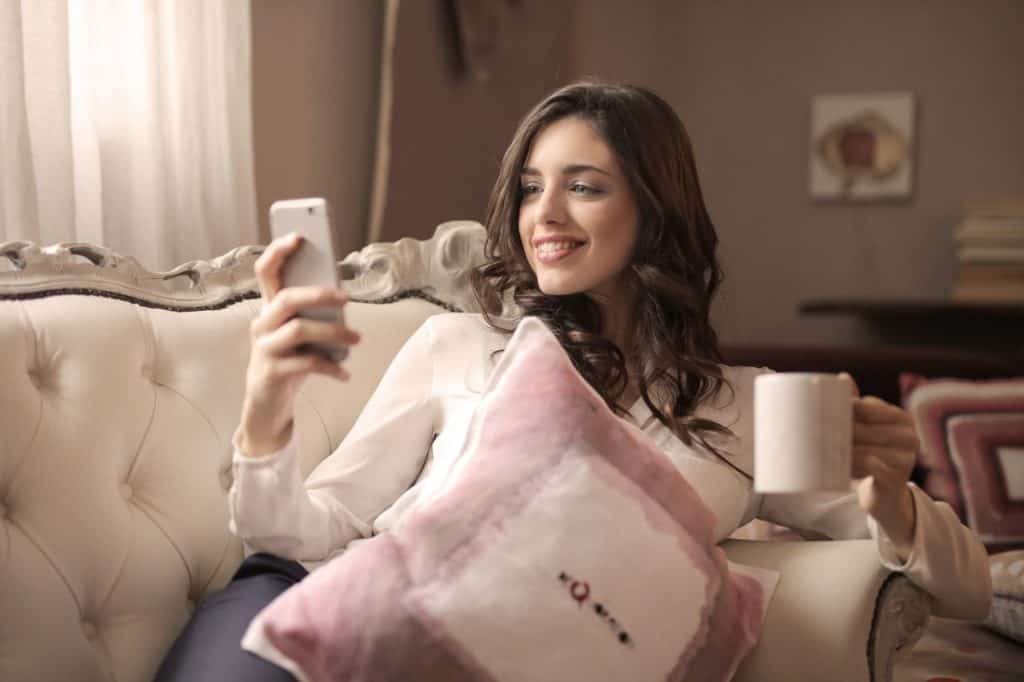 (6) Spend Wisely
Learning to spend wisely will ensure that you make the most of your income. It will help you make the most of your budget and help with saving money.
Comparison shopping, using cashback apps, and shopping online are just a few ways to spend wisely.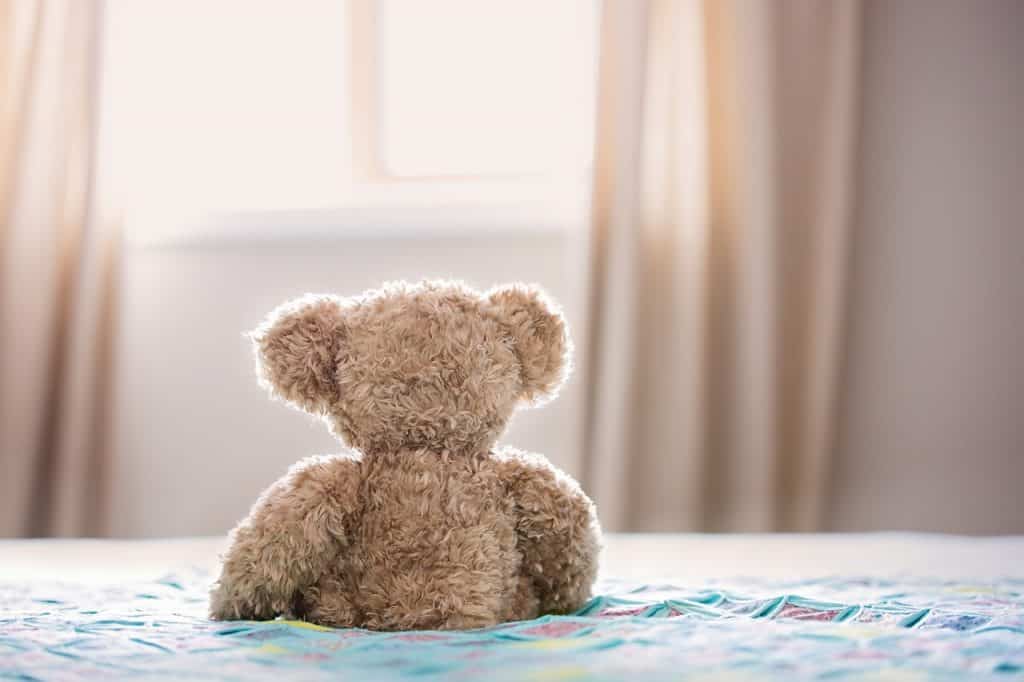 What to Do If You're Broke or Struggling?
In the video below Project Life Mastery shares what to do if you are broke or struggling. They provide detailed steps to fix your finances.
Take the First Step
The first step is always the hardest.
If your finances aren't where you want them to be it is imperative that just get started.  It might seem impossible at first but you can change your life.
Financial unhappiness will be a thing of the past if you simply take action.
Leave a comment and share how you have fixed your finances.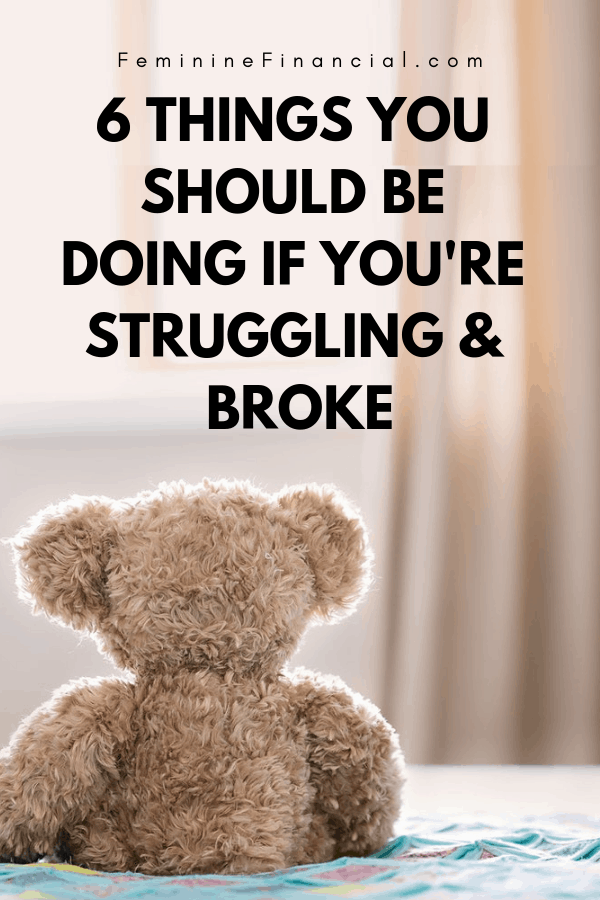 Don't forget to Like, Share, Tweet, and Pin this post.