There is no time like the present to get your finances in order. There are many best practices for managing your finances and they all work better if you have the right tools.
There are online tools and apps available that can help you manage your finances. But for those of us who like to use pen and paper printables are very valuable tools.
The best part is you can get all the finance printables you need to keep you on track for free.
Note: This page contains affiliate links, which means that if you buy something using one of the links below, I may earn a commission.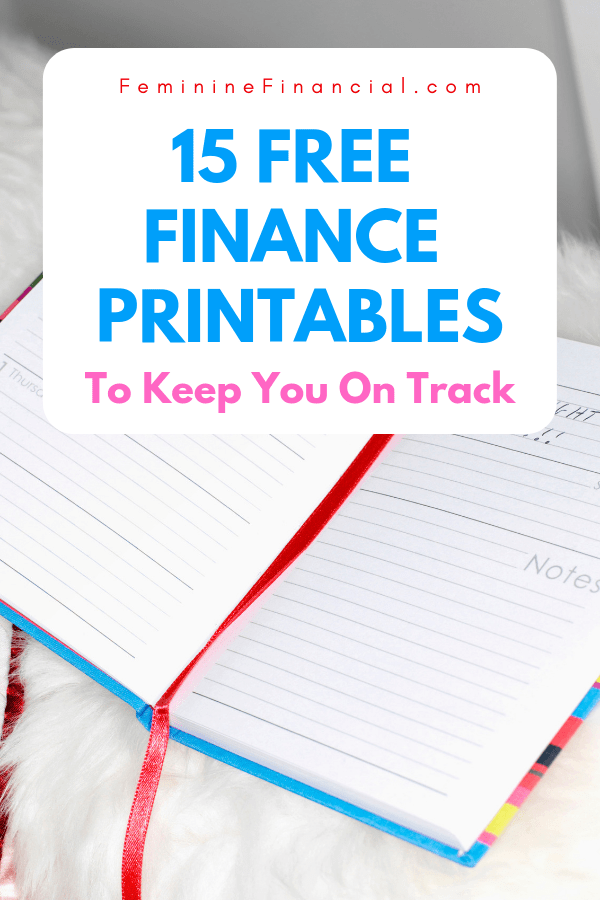 15 Free Finance Printables
The printables in the list below are completely free to download. They are designed to help you stop wasting money and fix your finances.
As you prepare to create your collection of finance printables, here are a few things that will help keep them organized.
3 Ring Binder – A 3 Ring Binder is a great place to store your printables after you print them. It will allow you to store and organize your printables neatly.
Hold Punch – If you choose to store your printables in a 3 ring binder, you will need a tool to put the proper holes in your printed pages. This tool is affordable and is easy to use.
Printer Paper – Printer paper is a must have to print out the free printables below. This paper will produce great print outs that will last you thoughout the year.
#1 – The Finance Planner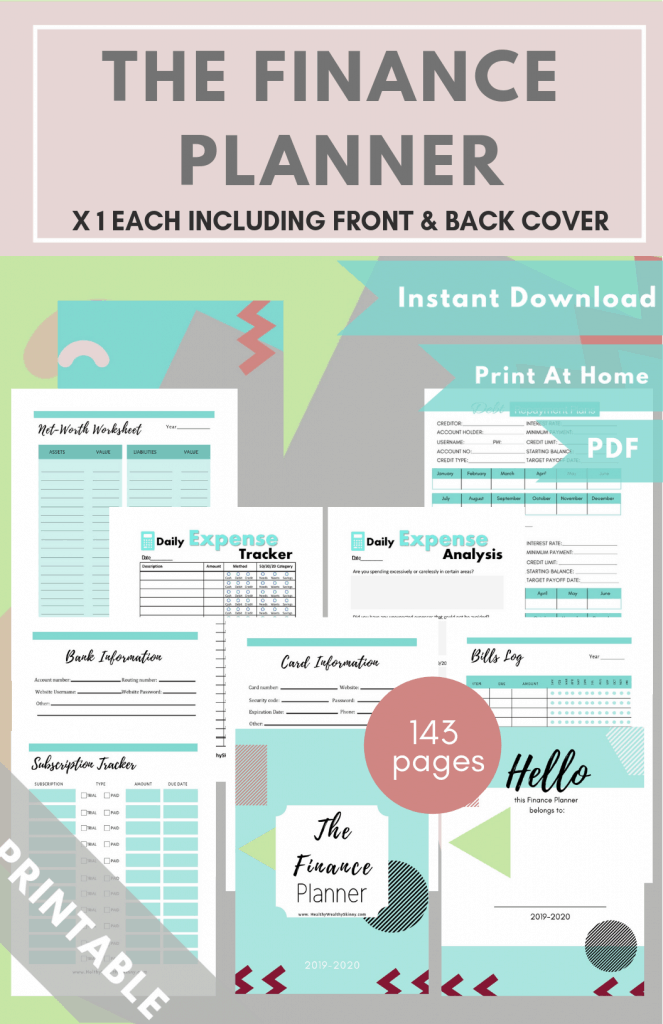 This massive Finance Planner from Healthy Wealthy Skinny normally retails for $27 in their Shop. But they are currently offering it for free!
The Finance Planner has everything you need to manage your finances. When printed the planner contains 140+ pages and comes in various colors.
The HWS Finance Planner includes:
Front & Back Binder Covers
Subscription Tracker
Bank Information Log
Card Information Log
Bills Log
Daily Expense Tracker
Daily Expense Analysis
Net Worth Worksheet
Debt Repayment Plans
Monthly Finance Calendar
Monthly 50/30/20 Budget
Income Tracker
Savings Tracker
Expenses Tracker
Purchases Tracker
Bills Tracker
Emergency Fund Tracker
12 Month Markers
#2 – Envelope Budgeting System Free Printable Envelopes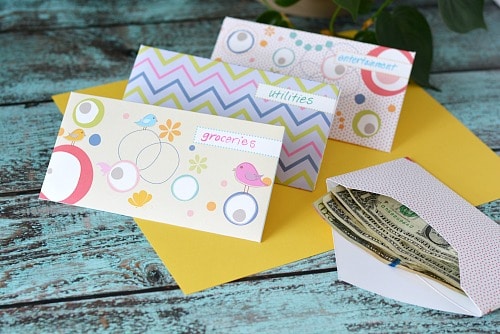 The Envelope Budgeting system is one budgeting methodology that you can use to manage your fiances. As the name suggests this system is characterized by managing cash using envelopes.
Manuela Williams from A Cultivated Nest offers free printable envelopes that you can use with the Envelope Budgeting System.
#3 – Free Printable Budget Sheet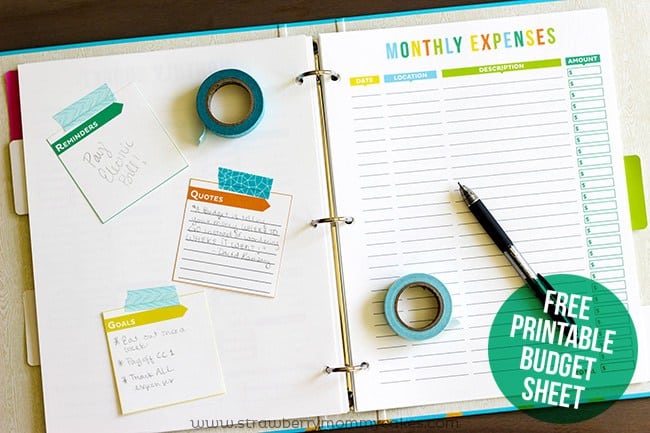 Erin from Printable Crush offers a free printable budget sheet. It includes monthly expenses and budget trackers to keep you on track.
Erin also provides an editable version of her printable budget sheet. You can download the editable version to your computer and customize it to fit your exact needs.
#4 – Free Budget Binder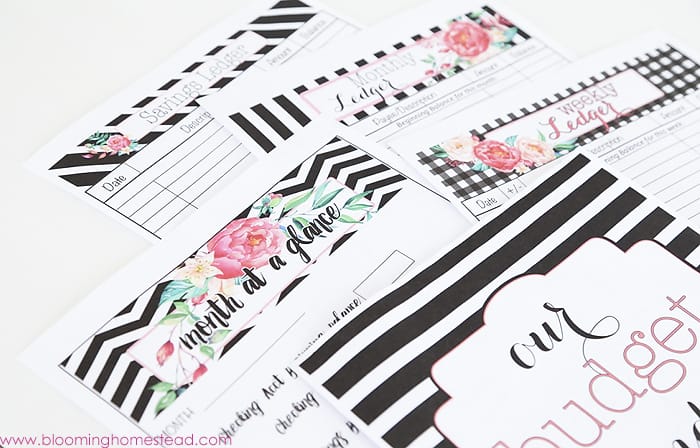 Blooming Homestead offers a free Budget Binder that comes in 3 super cute designs. Marie's budget binder is designed to coordinate with her home organization printables.
#5 – Free Printable Budget Planner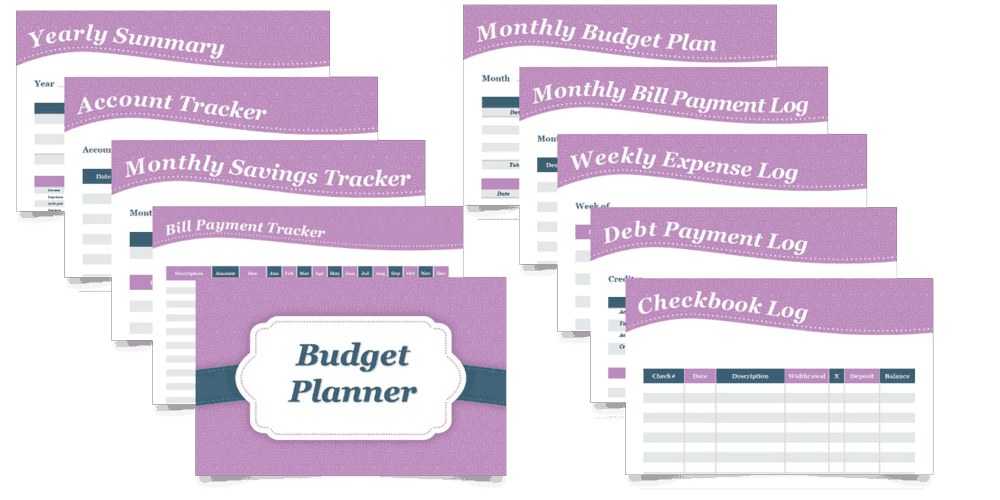 Monica at Redefining Mom has designed a free printable budget planner for those who like to mange their finances with pen and paper.
Monica's budget planner includes:
Weekly expense log
Bill payment tracker
Monthly bill payment log
Monthly budget plan
Debt payment log (set your goals!)
Yearly summary
Account tracker
Monthly savings tracker (more goals!)
Check ledger
Front/back covers
1′, 1/ 1/2″, 2′, 3′, 4′ inch spine options
#6 – Free Printable Debt Snowball Worksheet
A Cultivated Nest offers a simple but highly effective free printable debt snowball worksheet. This printable is designed to help you eliminate your debt by using Dave Ramsey's debt snowball method.
#7 Debt Repayment Printables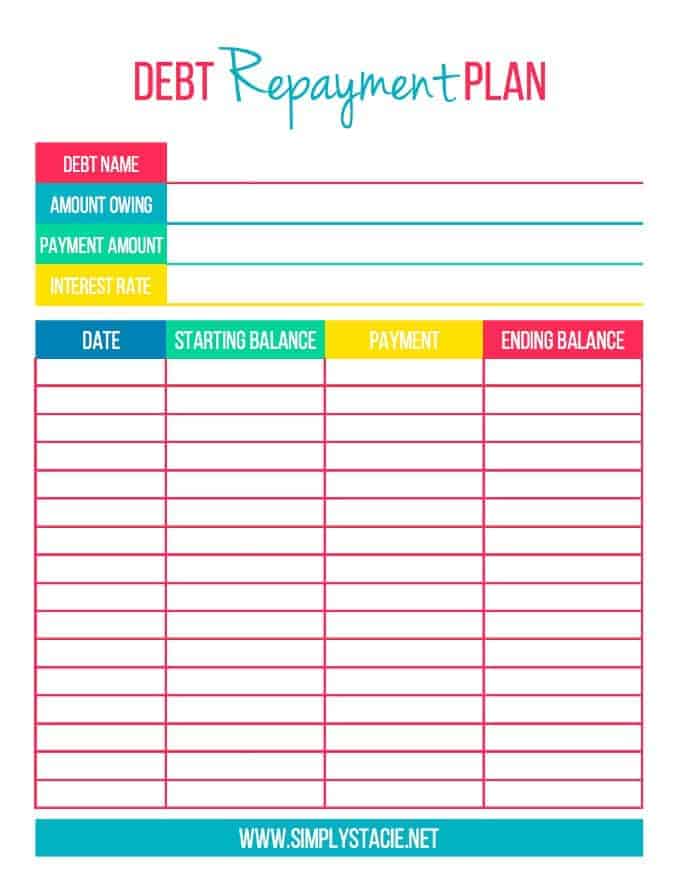 Simply Stacie provides a great way to pay off your debts using her free Debt Repayment Plan printables. These printables are designed to help you document your debt and track your progress at paying off your debt.
#8 Free Budget Binder Printables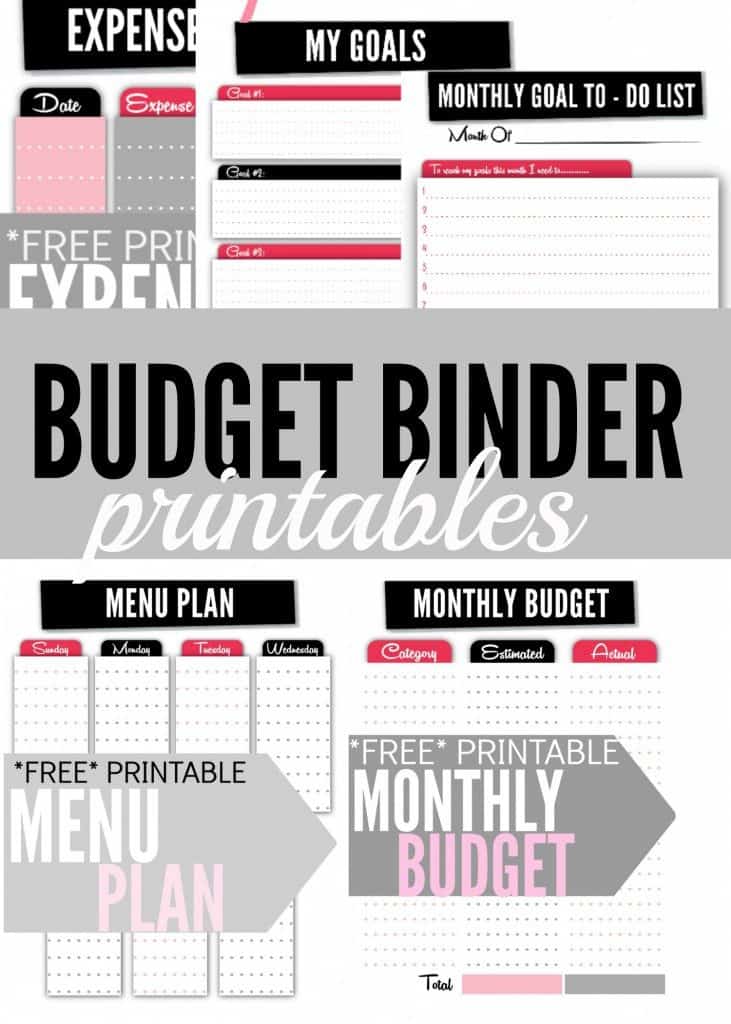 Single Moms Income offers a stylish black & red themed free budget binder. You also get valuable information on how to fill out each section of your budget binder.
The Single Moms Income budget binder includes:
Goals Sheets
Monthly To-Do Lists
Expense Tracker
Budget Sheet
Menu Plan
#9 Free Family Budget Printable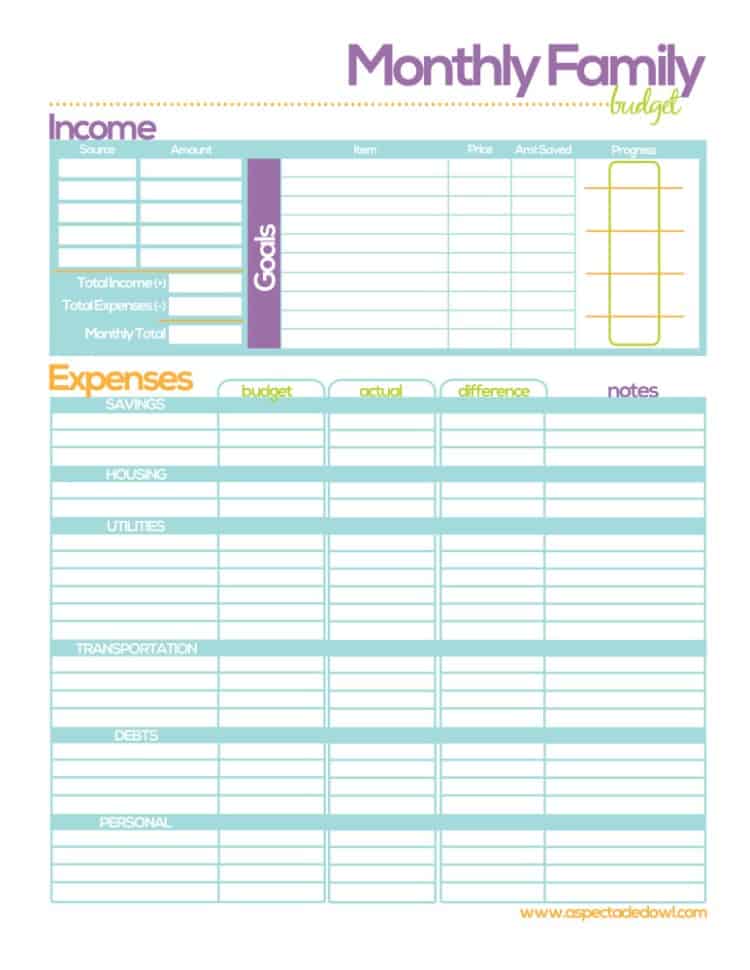 The free Family Budget Printable from A Spectacled Owl is perfect for managing your family's finances. It tracks income, expenses, and goals on one concise sheet.
#10 – Free 2019 Printable Budget and Goal Planner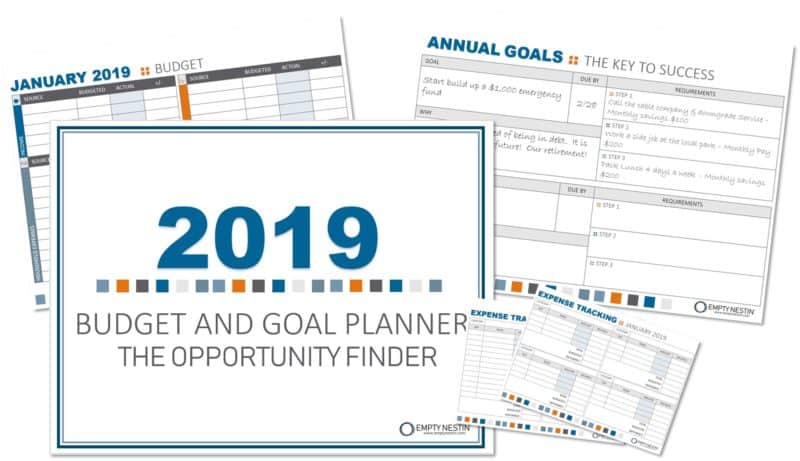 Empty Nestin' offers a very stylish and professional looking free 2019 Printable Budget and Goal Planner. It consists of 43 printables to help you:
Set achievable goals
Create a successful budget
Monitor your financial progress
#11 – 52 Week Money Challenge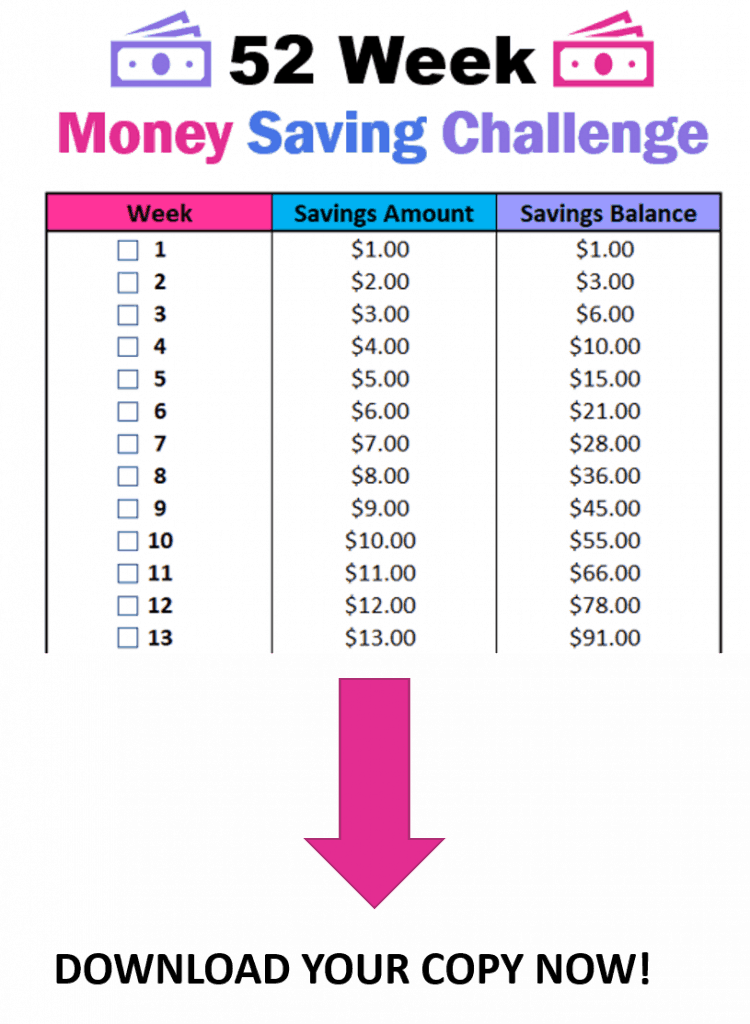 Healthy Wealthy Skinny offers a free 52 Week Money Challenge printable. It is designed to help you track your progress in the 52 week money saving challenge.
#12 – FREE Printable Home Finance & Bill Organizer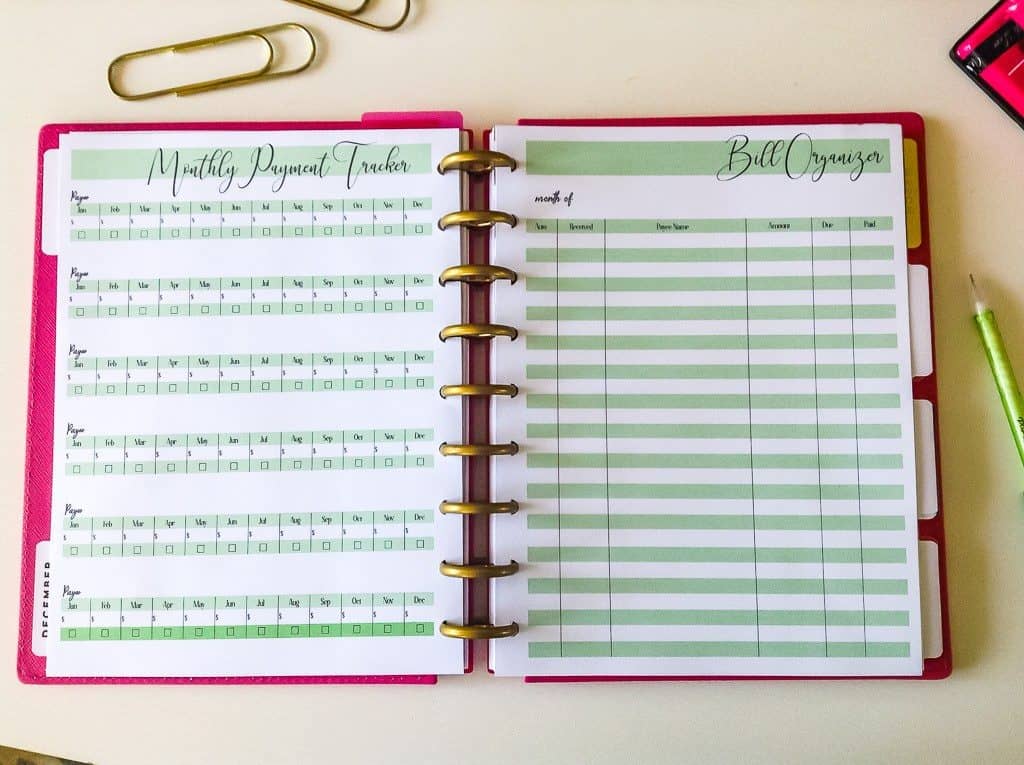 Planner Love & Printables offers their free Printable Home Finance and Bill Organizer in 5 fabulous colors. It contains two pages that will keep you on track for the entire year.
#13 – Free Mini Budget Binder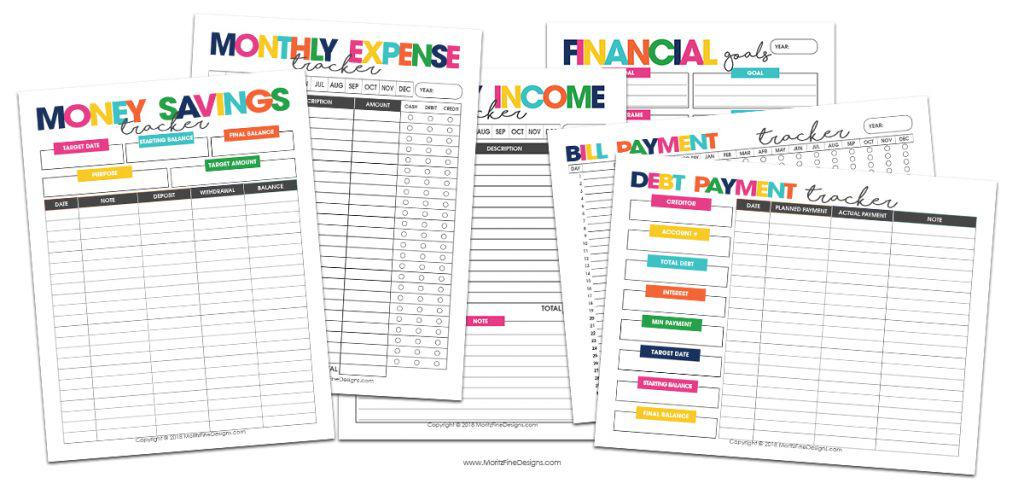 If you are looking for something in a smaller size the free Mini Budget Binder is what you need. This value-packed mini binder was created by Moritz Fine Designs.
#14 – Soon To Be Debt Free Workbook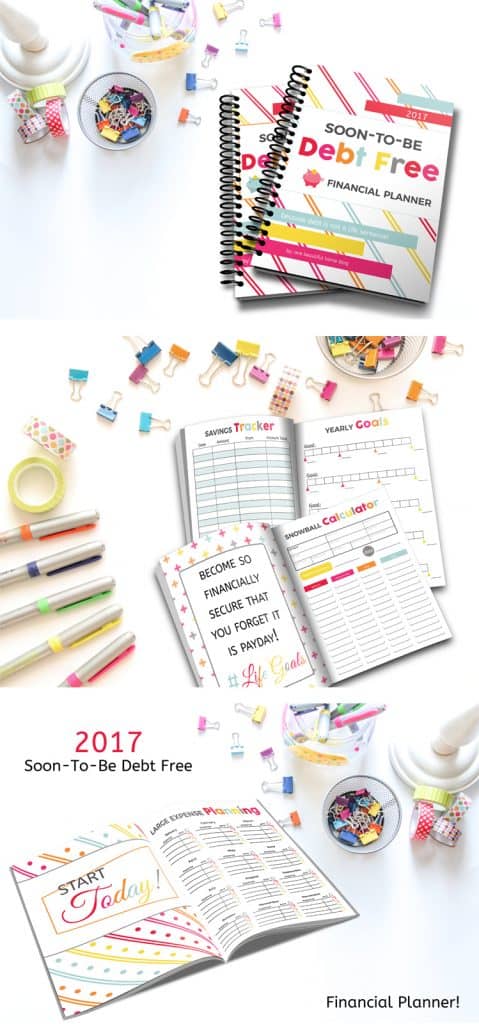 The Soon to be Debt Free Workbook by One Beautiful Home does just what its name suggests. Grab this free workbook to revive your finances and become debt free.
#15 – Vacation Budget Worksheet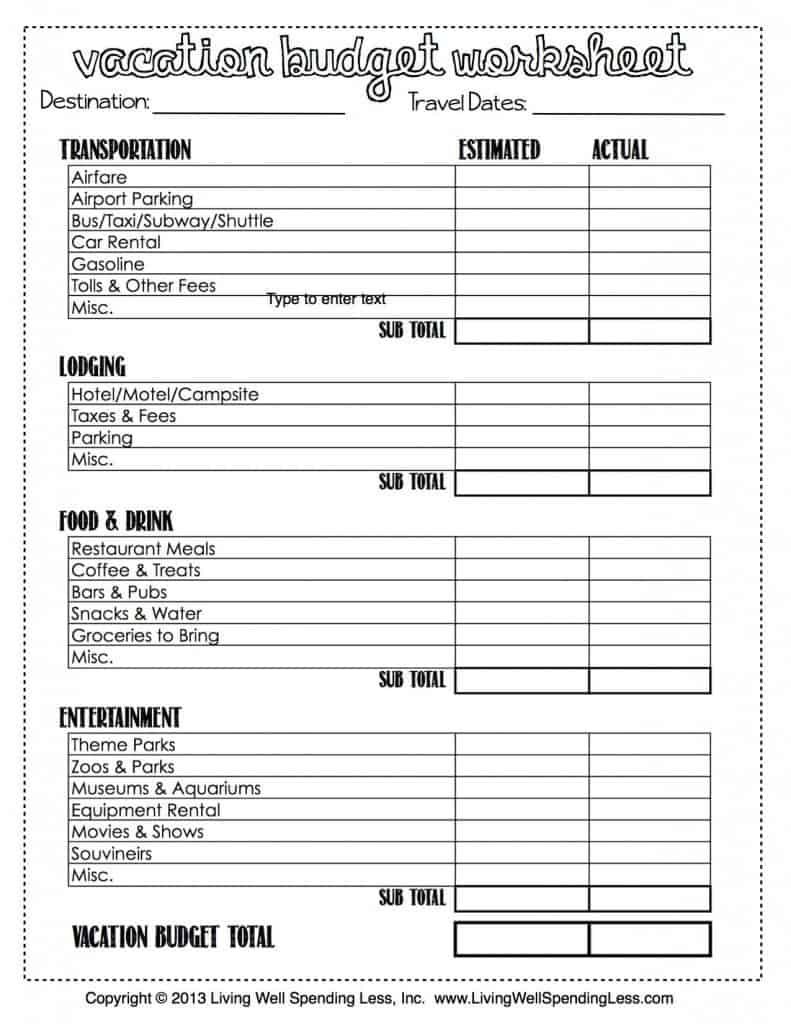 This Vacation Budget Worksheet by Living Well Spending Less adds some fun into your financial planning. This free printable will help you plan a financially sound vacation.
Leave a comment and share your favorite free finance printables.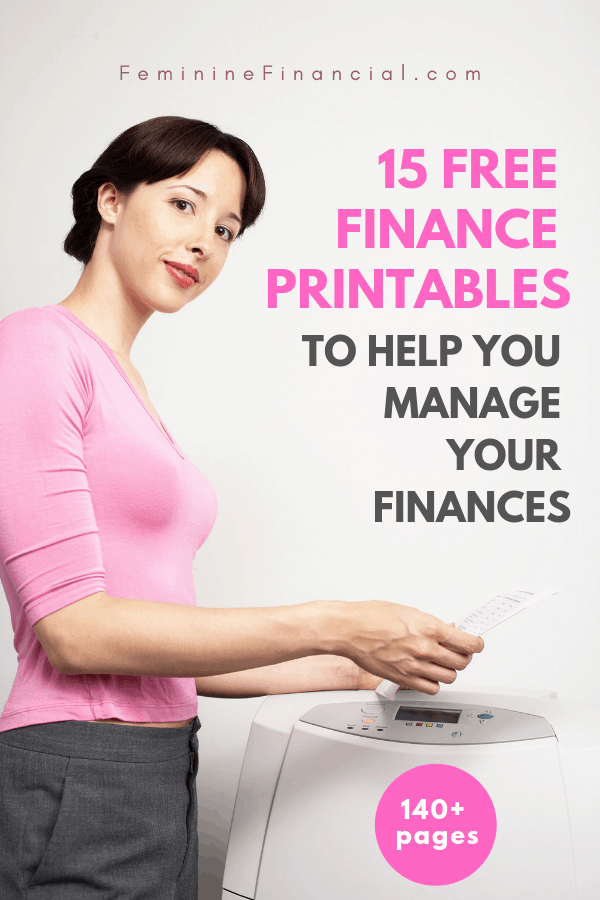 Don't forget to Like, Share, Tweet, and Pin this post.