If you're like me then you might want to use coupons but aren't quite sure how to use them and you sure don't have time to make couponing a full-time job.
Have you seen the old Extreme Couponing shows? At first, you're thinking they are doing way too much for a deal…
… and then BAM!
They end up spending 3 cents for a $1,798.00 worth of stuff.
Note: This page contains affiliate links, which means that if you buy something using one of the links below, I may earn a commission.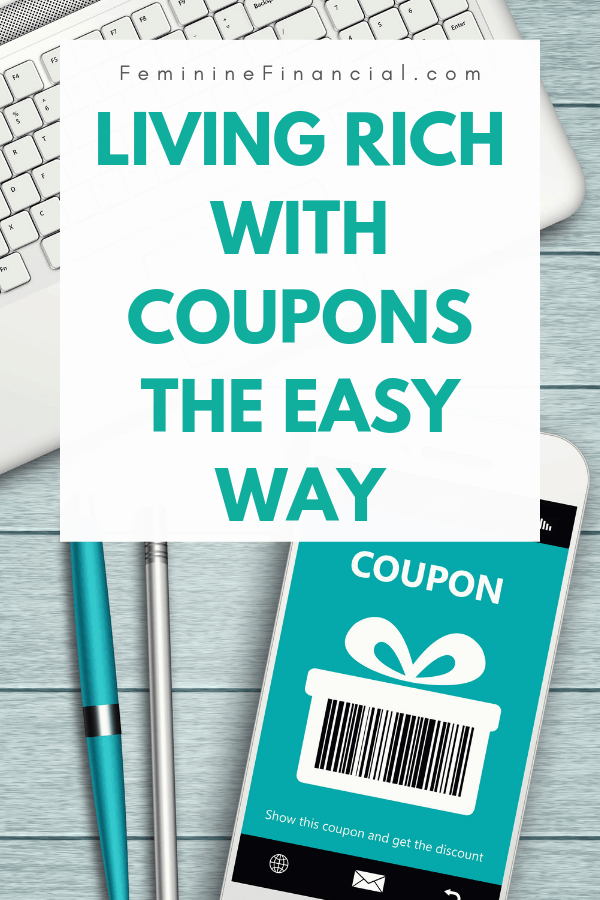 Saving with Coupons the Easy Way
While not saving money at the grocery store is just not an option neither is spending 8 hours a day cutting coupons.
Here are a few tips on how to save money with coupons without a huge time investment.
Related Post: 50 Ways for Women to Save Money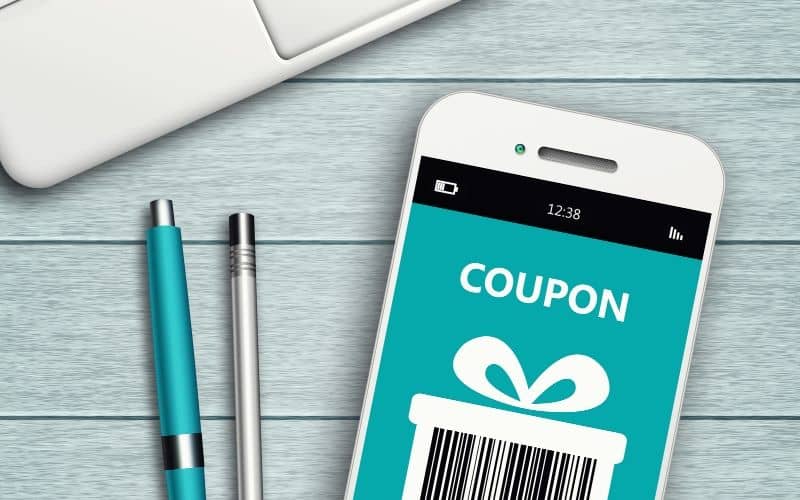 Use Digital Coupons
Don't be afraid to use technology to help you with your coupon saving agenda. Many stores like Publix and Kroger have digital coupons that you can use if you download their smartphone apps.
Digital coupons are my favorite because there is no paper to deal with. Just download the coupons in the app and scan your phone during checkout and you're done.
Pro Tip: Sign up and download the Ibotta app to save even more when you grocery shop.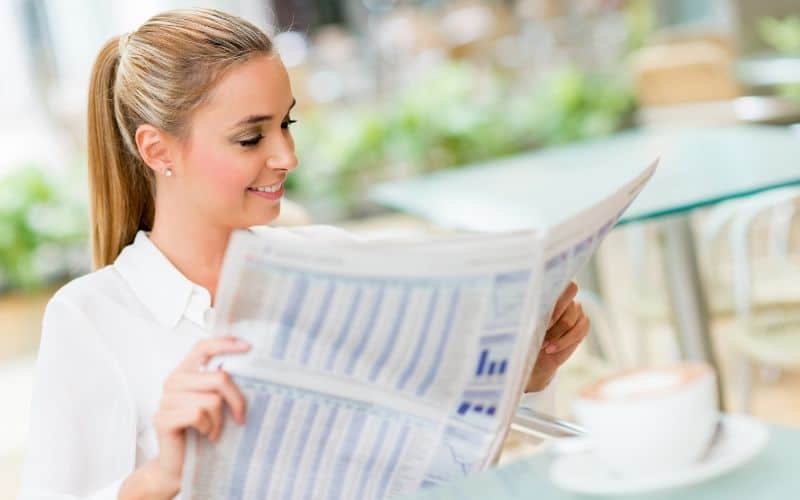 Subscribe to a Papers in Multiples
Yes, in order to save money, you will have to spend some. But here's a trick- local papers typically run a promotion on their subscriptions one or two times a year. (Think Groupon, Living Social, etc.)
Get the Sunday paper deal in multiples. I recommend getting 3 or 4 so you can have a LITTLE stockpile when the product goes on sale. 
Don't go crazy. Sales cycle every 8 weeks and I promise that you won't use 15 bottles of ketchup in 8 weeks. Just think one sale cycle at a time.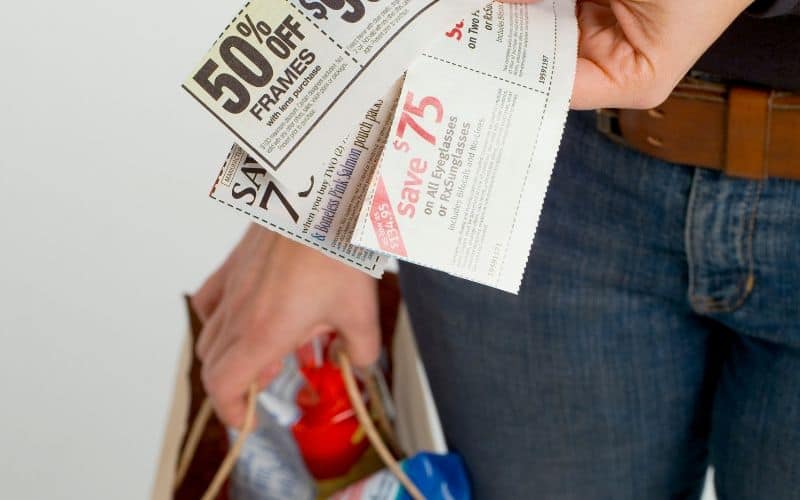 Only Buy the Items You Actually Use
Money spent on items you don't use is money wasted, not money saved. Save yourself the hassle and the trouble and just cut coupons on products you already use.  
Don't waste your time cutting out coupons on items you wouldn't normally use if it wasn't on sale.
Pro Tip: If you truly want to save money, you can't have brand loyalty. Mayonnaise is mayonnaise is mayonnaise.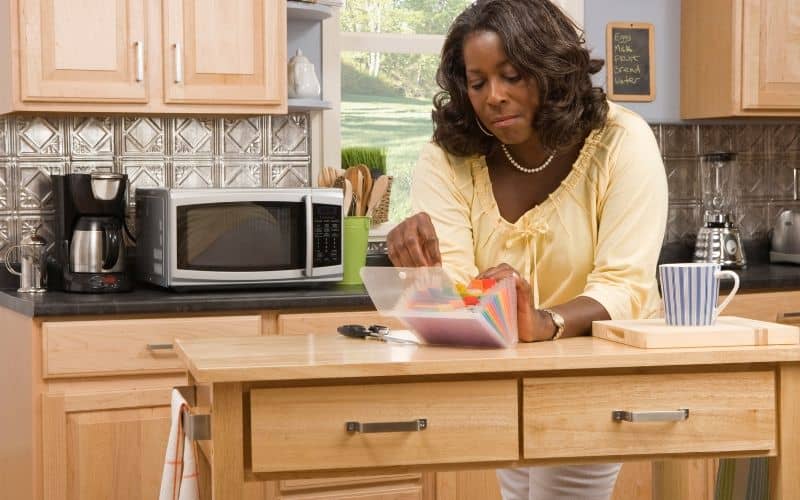 Organize Your Coupons
Use a coupon organizer and sandwich baggies to help you stay organized. Label each baggie with a permanent marker by item, i.e. toilet paper, soda, cheese, bread, etc. and then place the baggie in the corresponding file slot for that letter.
If you want to take your organization to the next level, try this. It holds your phone, list, and pens. It also attaches directly to any shopping cart.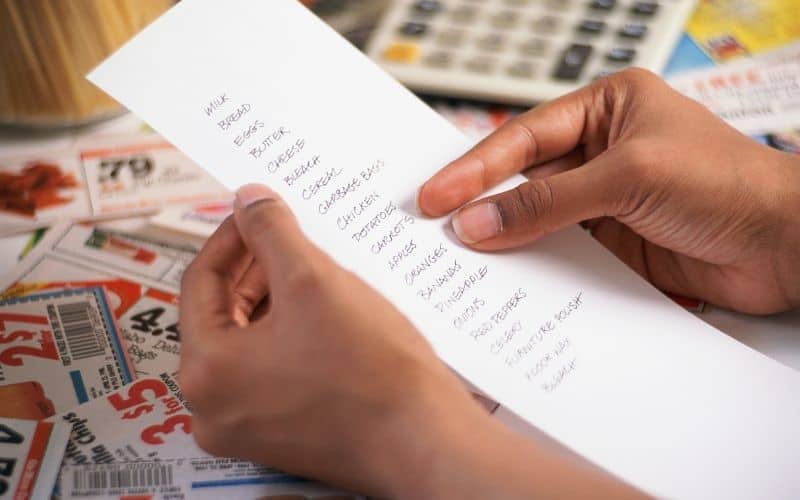 Match Your Coupons to Your Store's Weekly Ads
Stores typically send out their flyers in the Sunday paper. If not, they're all over the internet.
Review the sales ad for anything you might need in the next 8 weeks that is currently on sale (think staple pantry items) or, that is a good deal or that you simply need to feed your family that week.
Make a list as you go. Then go through your file folder, pull any matching coupons and … go shopping.
Saving money with coupons doesn't have to be complicated. You don't have to spend hours on clipping, matching, numerous stores, and coupon clubs. You CAN save money without investing a huge amount of time.
Leave a comment and share your couponing tips.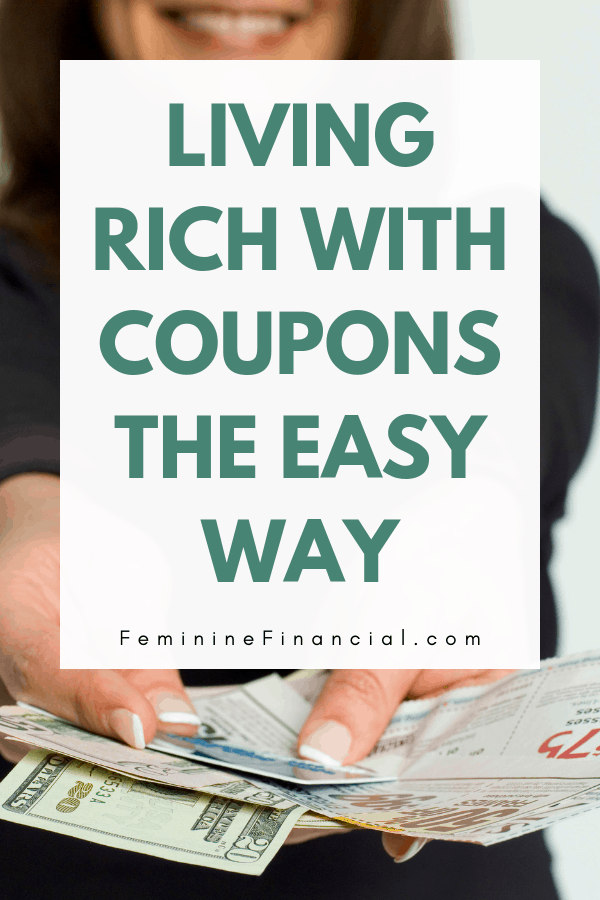 Don't forget to Like, Share, Tweet, and Pin this post.