A big part of being financially stable is having the proper income. This is not always achievable with one income stream.
It is also a good idea to diversify your income. Having more than one income stream provides you with better financial stability.
If you looking for ways to make extra money, keep reading. I'm going to share 10 ways that you can make an extra $1000 a month.
Related Post: Why Every Woman Needs a Home-based Business
Note: This page contains affiliate links, which means that if you buy something using one of the links below, I may earn a commission.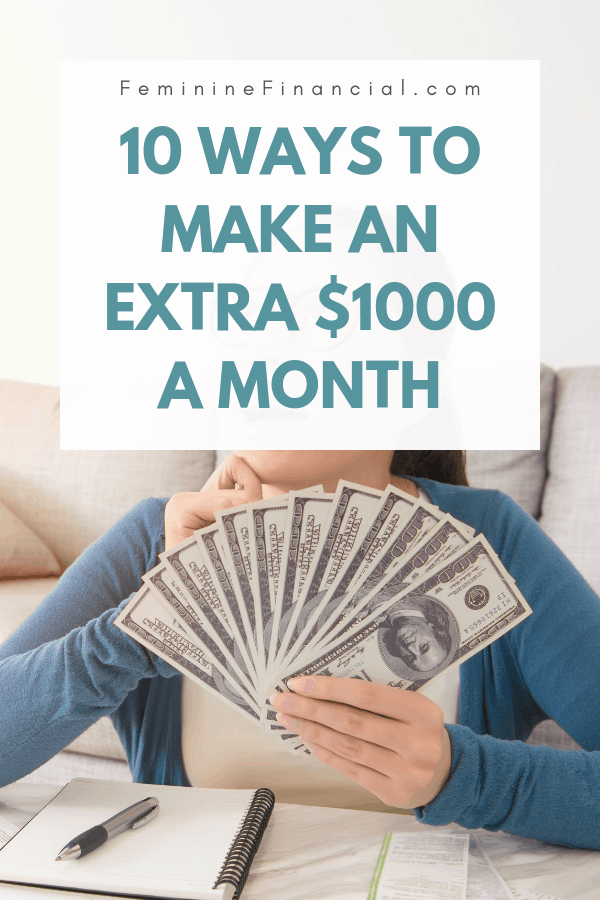 #1 – Start a Blog
Blogging is a super fun and creative way to make extra money. You can start a blog by spending as little as $3.95 a month with SiteGround.
Blogging allows you to make money through ads, affiliate marketing, creating products and so much more. You can start a blog on a wide variety of subjects. Just think of a problem that you would like to help people solve and you've found your niche.
If you're interested in blogging, get started fast and easy with this 5-day free email course. If you follow the lessons your blog will be up and running in just 5 quick days.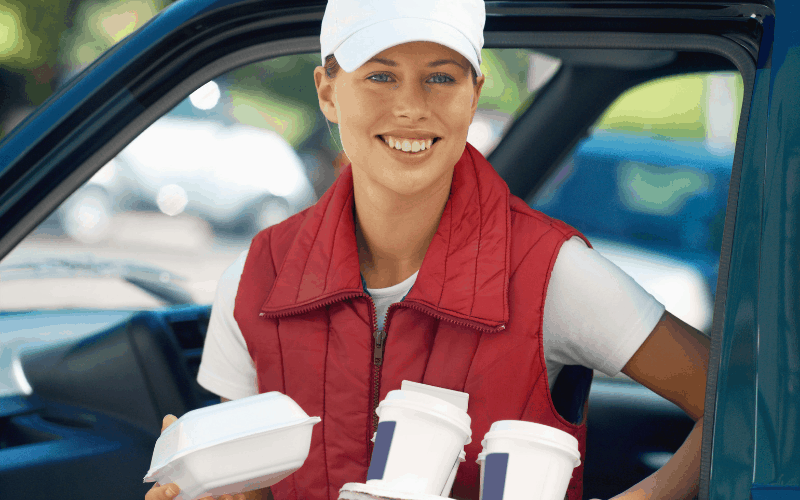 #2 – Deliver Food
The food delivery business is getting popular in many areas. You will notice that more and more restaurants are advertising that they participate in delivery services like Ubereats or Grubhub.
You can make money by signing up with one of these companies and becoming a food delivery driver. The great thing is you can do this on your schedule whenever you have the time.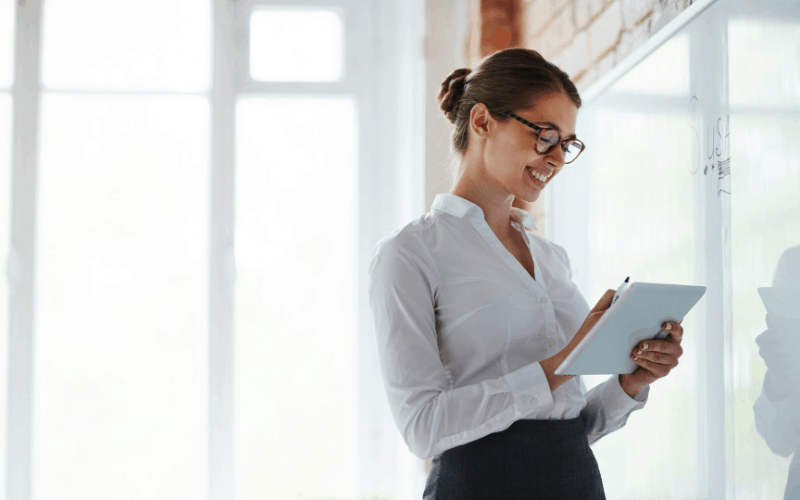 #3 – Teach English Online
If you have a bachelors degree (any type) and you speak English, you can easily make an extra $1000 a month teaching English online. By teaching English online you can earn up to $22.00 per hours. You can pick your own hours and be your own boss.
VIPKid provides an international learning experience to children in China between the ages of 4-12. They offer a fully immersive one-on-one English language instruction provided online by highly qualified teachers.
Sign up for VIPKid to start teaching English online to make extra money each month.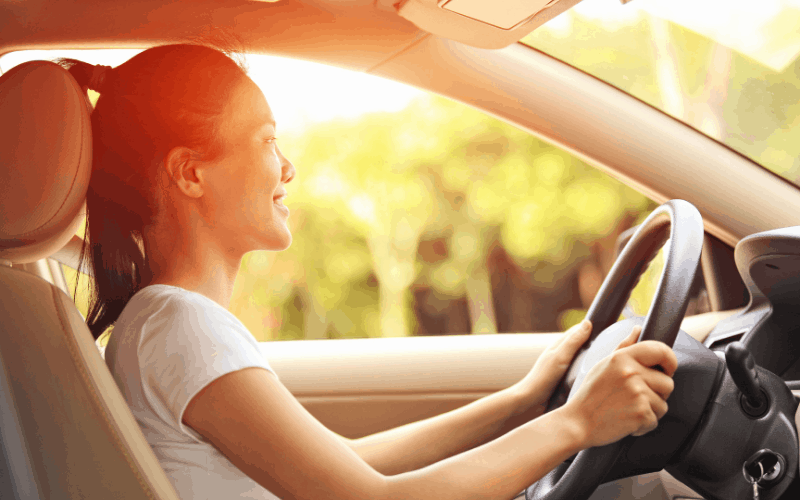 #4 – Drive for Uber or Lyft
Your car can be an excellent tool to help you make extra money. Becoming a driver for Uber or Lyft can allow you to make a good income in your spare time.
Uber and Lyft are both rideshare services that allow people to request a ride with a smartphone app.  As a driver, you can decide when you want to drive by just turning on your app and you'll be matched with passengers that need a ride.  
The entire transaction is cashless and everything is done over your mobile app.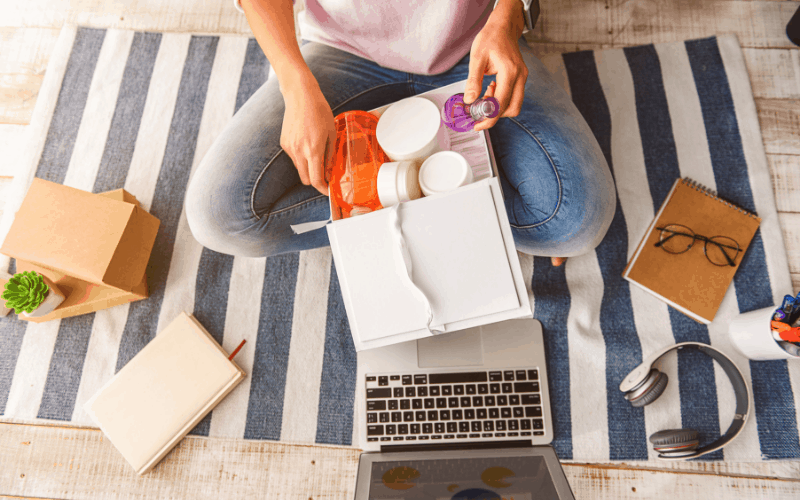 #5 – Sell Items Online
If you have items in your home that you no longer use, then you can easily sell those items online. Selling unused items can put tons of cash in your pocket quickly. 
Selling used items can be quick and easy.  Simply take pictures of the items you want to sell and post them on sites like eBay, Poshmark, Let Go, Craigs List, or the Facebook Marketplace.  You'll be surprised how fast people will make offers to purchase your items.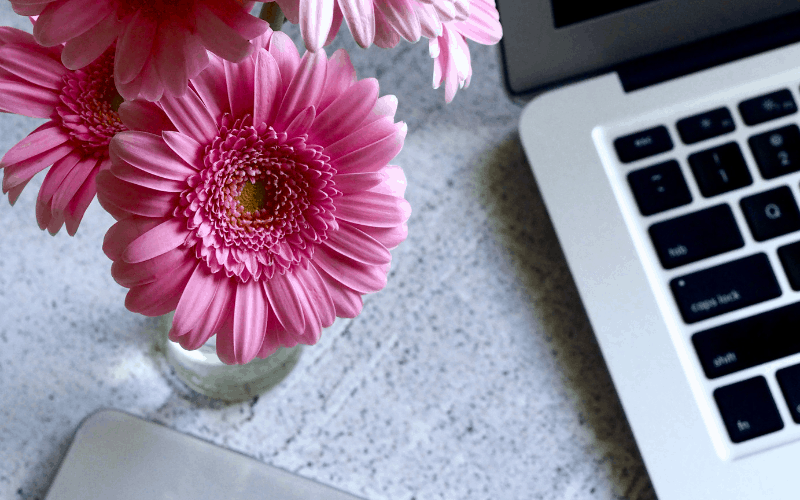 #6 – Tutor Online
Tutors are in high demand online.  You can teach a Language, Math, Science, English, or Business. 
Enroll.com, Chegg.com, and Tutor.com provide a platform for you to work as a tutor and make extra money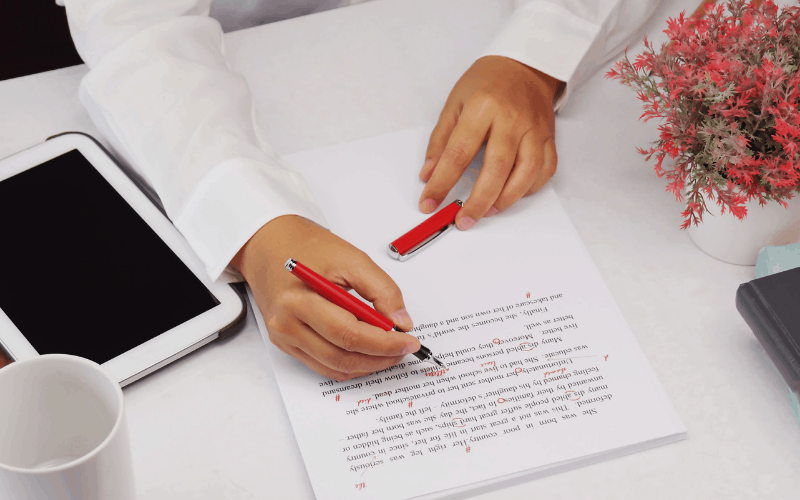 #7 – Become a Freelance Proofreader
Proofreading consists of reading someone else's work and looking for mistakes.  The market for proofreaders is growing. 
If you have a passion for words and reading then proofreading is an excellent way for you to make extra money each month.
To get started in Proofreading, take this free intro workshop by Proofread Anywhere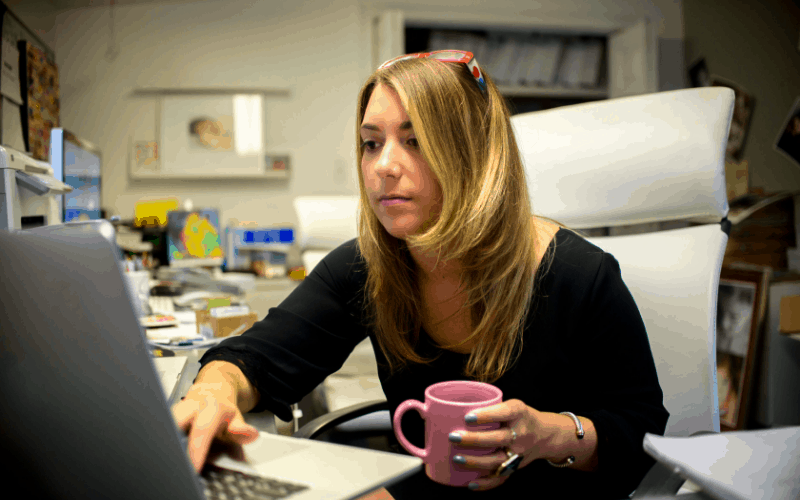 #8 – Work as a Virtual Assistant
A virtual assistant (VA) is self-employed and provides professional administrative, technical, or creative assistance to clients remotely from a home office.
Your duties as a VA may include providing administrative support, scheduling, making travel arrangements, answering calls, monitoring e-mails, writing reports, research and much more.
As a VA you can earn anywhere from $15.00 to $50.00 per hour. Your pay will depend on your experience and the services you provide.
Two great places to find VA jobs are Flexjobs and ZipRecruiter. All you need is a good resume to upload to each of these sites and you're on your way.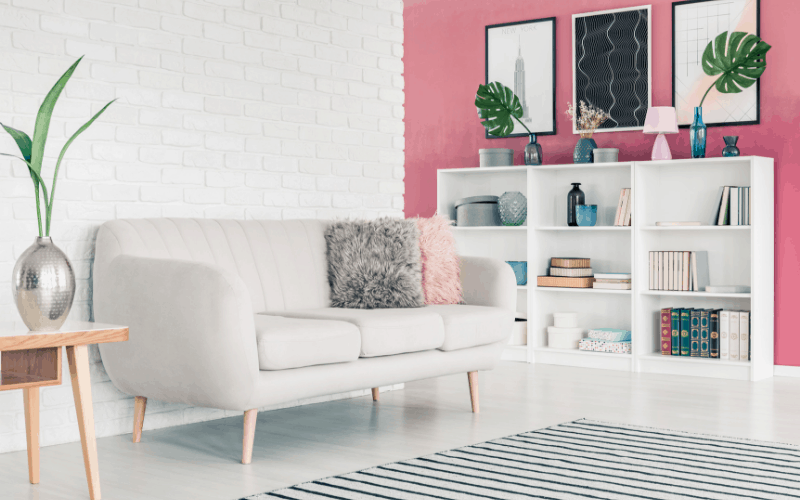 #9 – Rent a Room in Your Home
If you have a fully furnished basement or an extra room in your house, renting a room is a great way to make extra money each month. Sites like Airbnb will put you in contact with travelers looking for rooms to rent in your area.
No matter what kind of home or room you have to share, Airbnb makes it simple and secure to host travelers. You're in full control of your availability, prices, house rules, and how you interact with guests.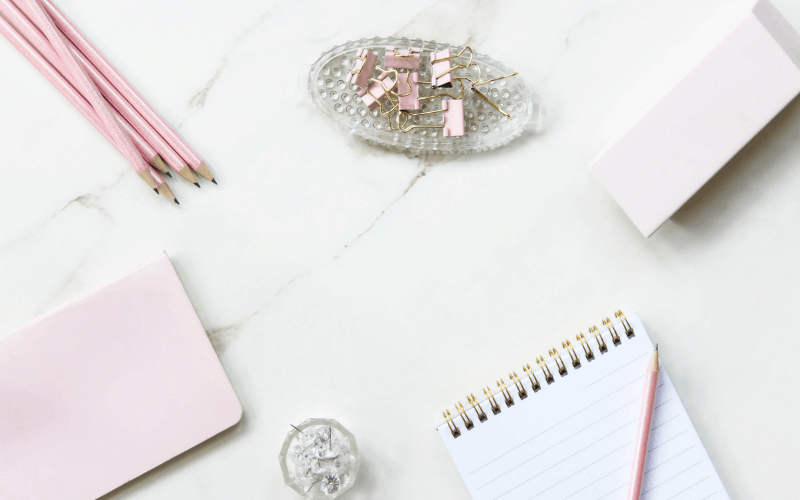 #10 – Work as a Freelance Writer
A freelance writer is a self-employed person that writes for one or more publications. As a freelance writer, you can write for magazines, blogs, websites, or newspapers.
The money you make as a freelance writer will vary greatly depending on what you are writing and who you are writing for. Freelance writers are normally paid per piece of work produced instead of on an hourly basis.
Leave a comment and share ways that you make extra money each month.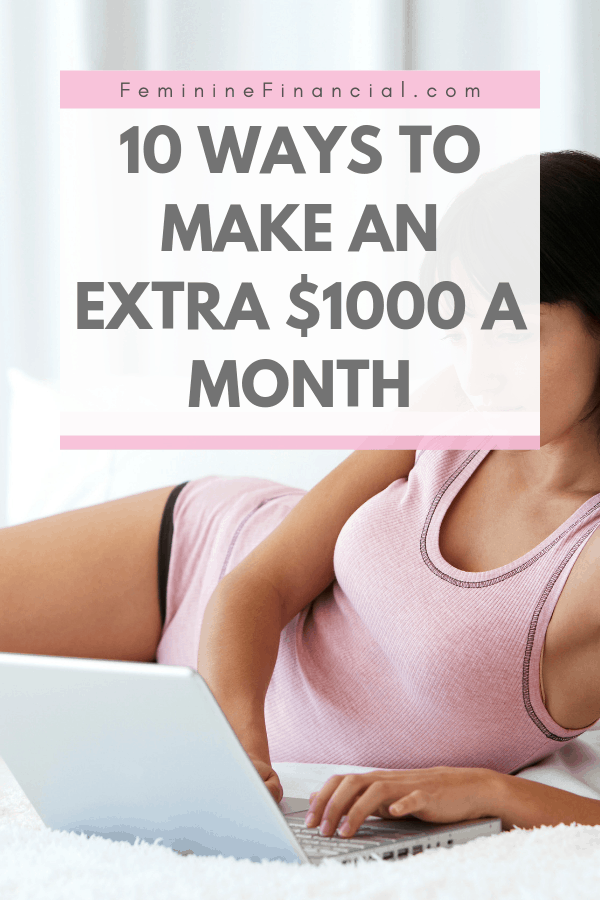 Don't forget to Like, Share, Tweet, and Pin this post.