Securing your financial future should be top on your to-do list. Starting a home based business should be apart of your strategy.
Every woman needs a home based business.
With the internet and other technology that we have today starting and successfully running a home based business is within most women's reach. With a laptop or a smartphone, you can run a business from your home and have access to customers around the world.
Note: This page contains affiliate links, which means that if you buy something using one of the links below, I may earn a commission.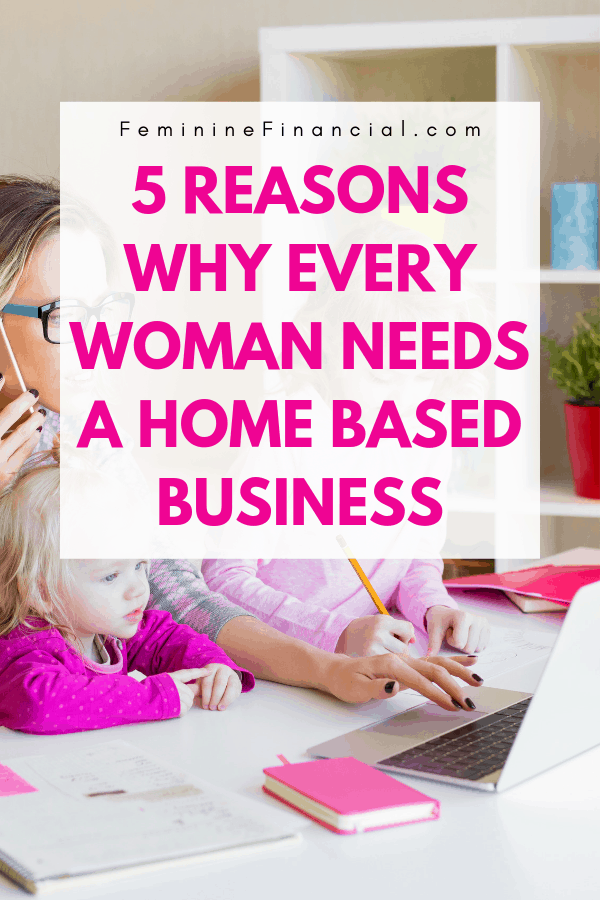 What is a Home Based Business?
By definition, a home based business is any business whose primary office is in the owner's home. The business can be any size or any type as long as the office itself is located in a home.
This means that any business you start out of your home qualifies as a home base business. This makes it the perfect type of business for any woman to start.
The possibilities are endless when it comes to starting a home based business. You can teach music, sell custom art, restore old furniture, design websites, or even start a blog.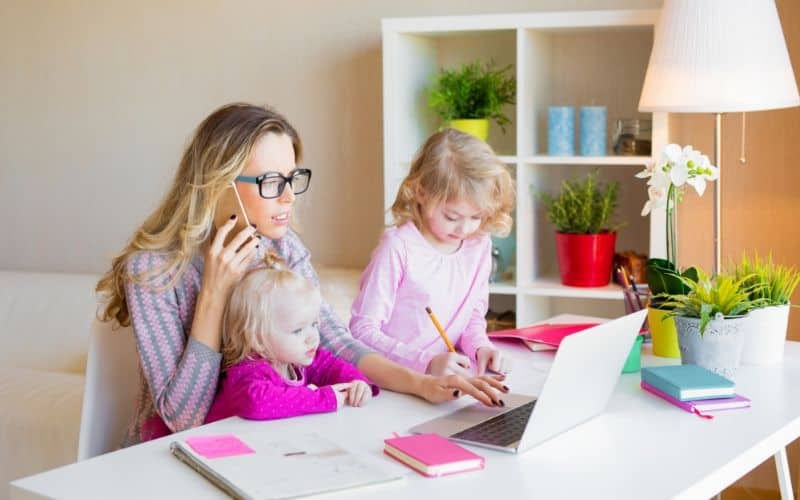 5 Reasons to Start a Home Based Business
Taking your finances to the next level often requires thinking outside of the box when it comes to your income. Starting your own business can benefit you financially in many ways.
Here are 5 reasons why every women needs a home based business.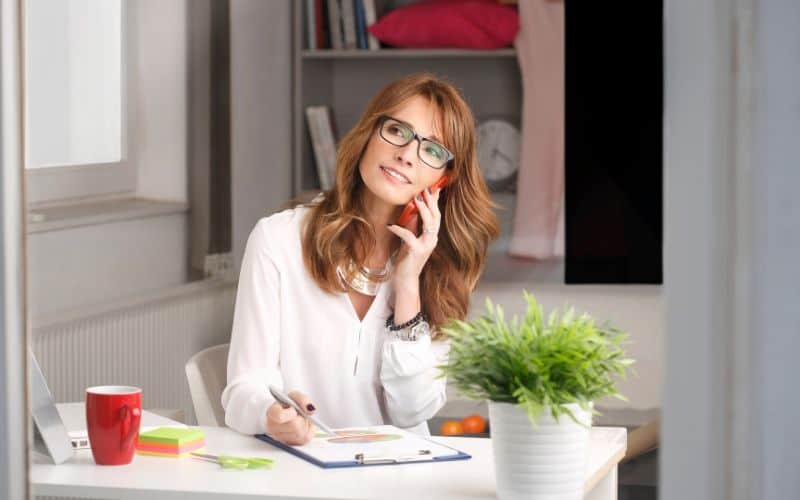 #1 – Extra Income
Extra income is one is the biggest perks of having a home based business. Starting your own business can give you the side income you need to get out of debt, build your savings, or even make big purchases like a car or house.
Adding extra money into your budget is a big win. But let's not overlook the fact that your home based business can grow to be you major source of income. Having a home based business could give you the opportunity to leave your 9 to 5 and be your own boss.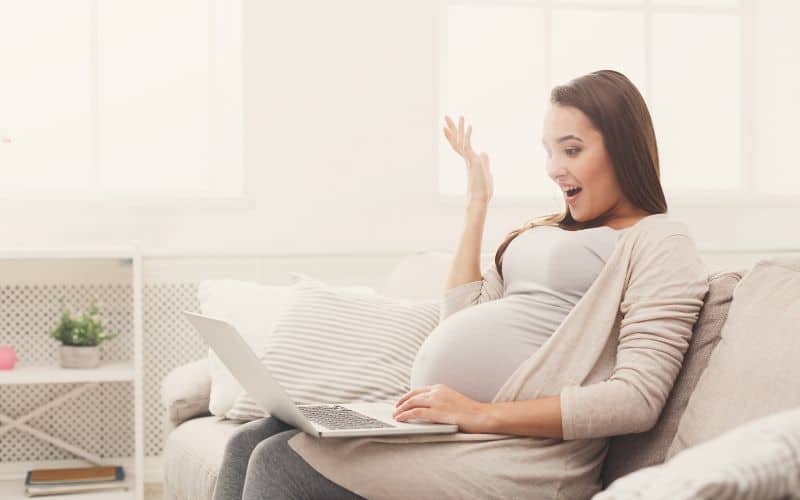 #2 – Income Tax Deductions
Having a home based business comes with a variety of tax advantages. You can write off part of the depreciation of your house, property tax, operating expenses, bills, and health insurance.
You can also use your car for business purposes and write that off as well. When determining what you can write off, it is recommended that you speak with an accountant or tax consultant. This will ensure that your taxes are done properly.
A tax consultant will keep you up to date on rules like to qualify for the home office deduction, your home office must be used exclusively for work.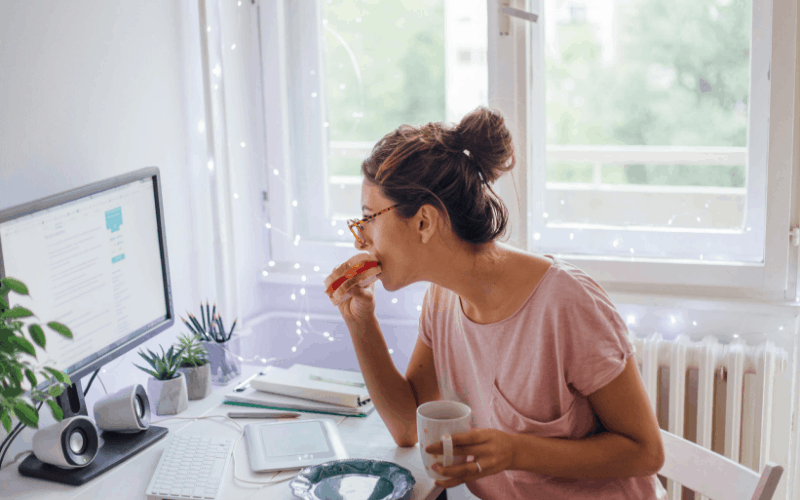 #3 – Freedom & Flexibility
Every woman from the college student to moms can benefit from the freedom and flexibility of having a home based business. You can set your own hours and by definition work from your own home.
Being able to set your own schedule gives you the freedom to work around other aspects of your life. If you are still in school, you can easily accommodate your class schedule. If you have a family, you can be close to your kids and husband while earning a living.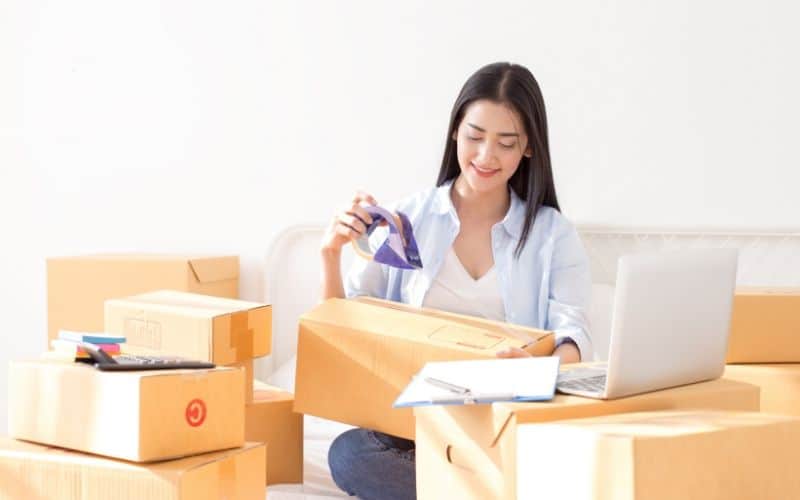 #4 – Scaleability
Running a home based business allows you to scale your business up or down when needed quickly. Your business can be as small as having you as the only employee or grow as large as having as many virtual employees as you need.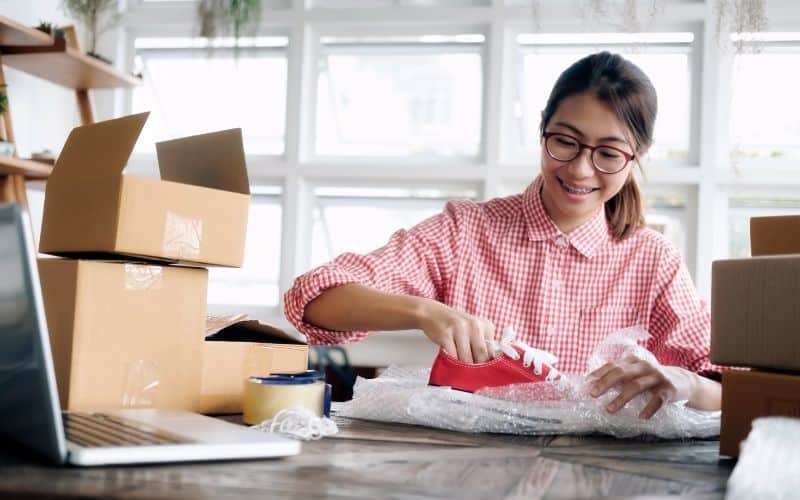 #5 – Lower Overhead Costs
Having a home based business allows you to own and operate your own business at for a very low cost. You don't have to worry about paying for things like office space, office utilities, phones, or internet service.
Most of these items are covered as a part of your regular living expenses and as I mentioned early you'll even get tax deductions.
Having lower fixed costs will allow you to have more money to run your business. The reduction of these costs can also allow you to transfer these savings to your customers in the form of lower prices or discounts.
Leave a comment and share your thoughts about having a home based business.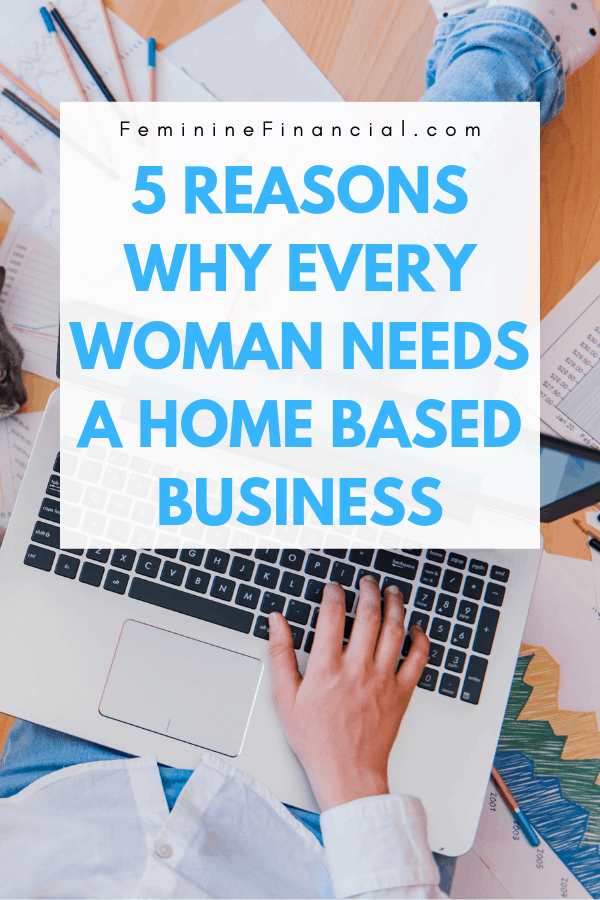 Don't forget to Like, Share, Tweet, and Pin this post.