Women save and men invest. Did you know that this is how women are seen in the financial sector?
Women are known to put money aside and save it instead of trying to grow their money via investing. We are sometimes overly cautious. Therefore, saving money is a safe way to maintain our financial health.
Our first step towards growing our finances is to change our mindset. To reach the next level of financial growth we must move past just saving and start investing.
Note: This page contains affiliate links, which means that if you buy something using one of the links below, I may earn a commission.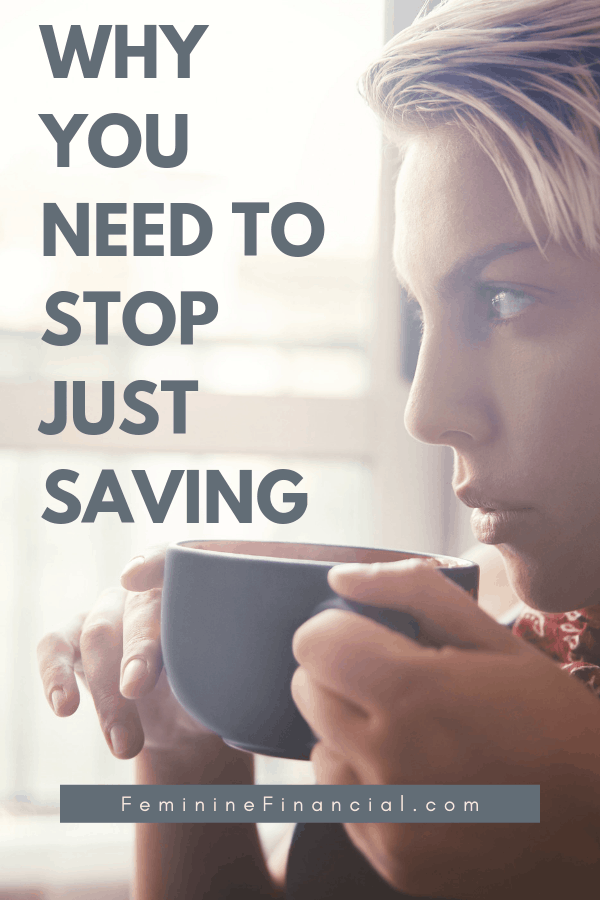 4 Benefits of Investing
There are many benefits to investing however this still doesn't stop it from being hard to get started. If you want to build wealth and financial stability investing can get you there.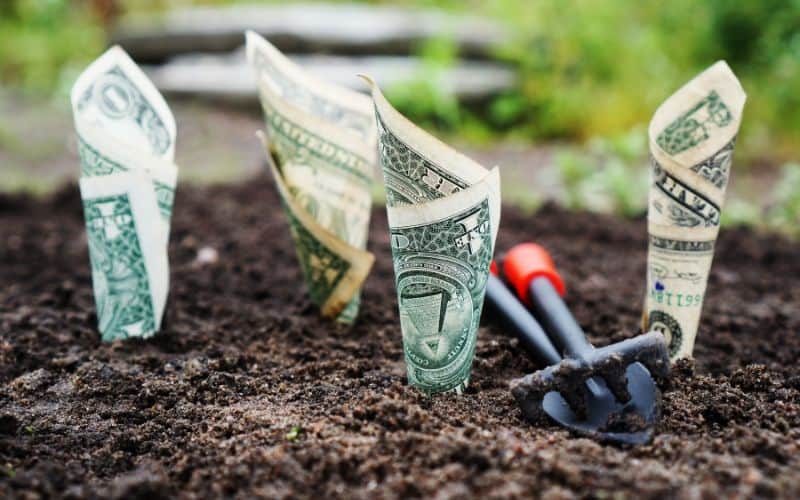 #1 – Grow Your Money Faster
Investing gives you the potential to grow your money faster. If you have a long time until you need to meet your goal, your investment earnings will also earn money over time.
This means you will get a higher rate of return on investments and your investment earnings will earn money over time.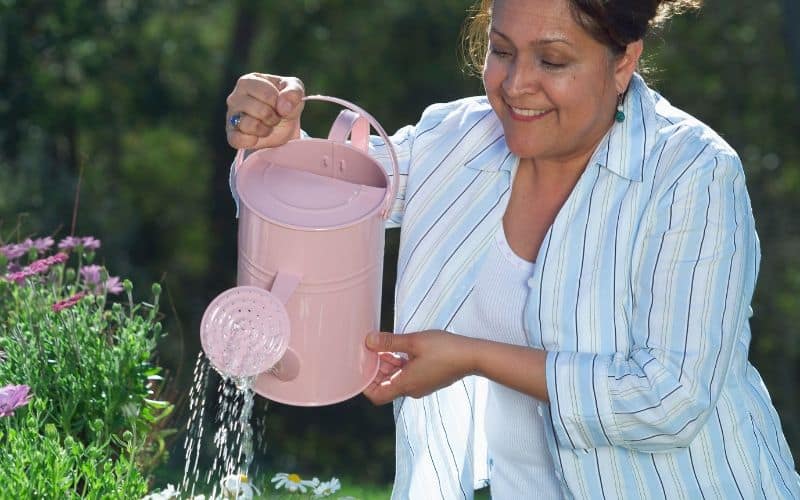 #2 – Be Prepared for Retirement
Investing allows you to make your money work for you. This is essential when it comes to preparing for retirement.
If done right, investing will allow you to be prepared for retirement. You may even be able to retire early.
The more you invest the more you'll be able to take advantage of the power of compound interest. Compound interest is when your interest starts earning interest.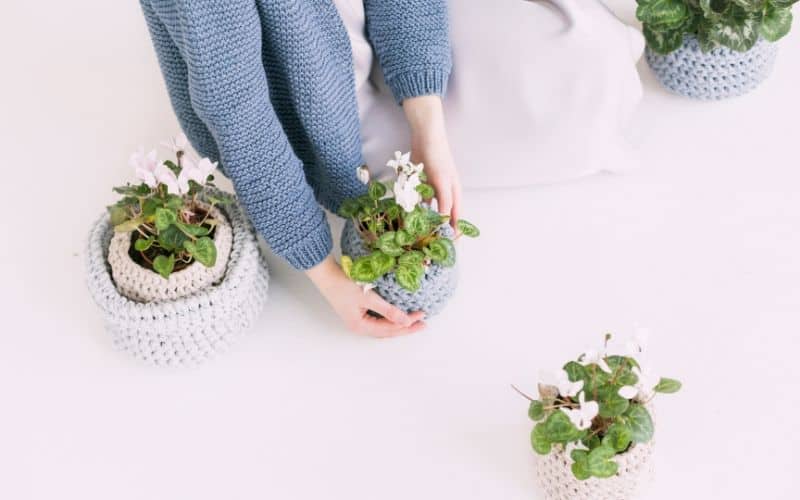 #3 – Save Money on Taxes
Depending on the way you choose to invest, investing can save you money on your taxes. I'm sure we all can agree that this is a huge benefit.
If you put your money into a 401k, SEP IRA, or Traditional IRA, it is not taxed the year you earn it. You do not pay taxes on it until you withdraw it during retirement.
This saves you a lot on your taxes the year that you contributed.
If you choose to use a retirement account like the ROTH IRA, you will pay taxes now however you will not have to pay any taxes when you withdraw.
There are also tons of loopholes in the tax code that favor investors.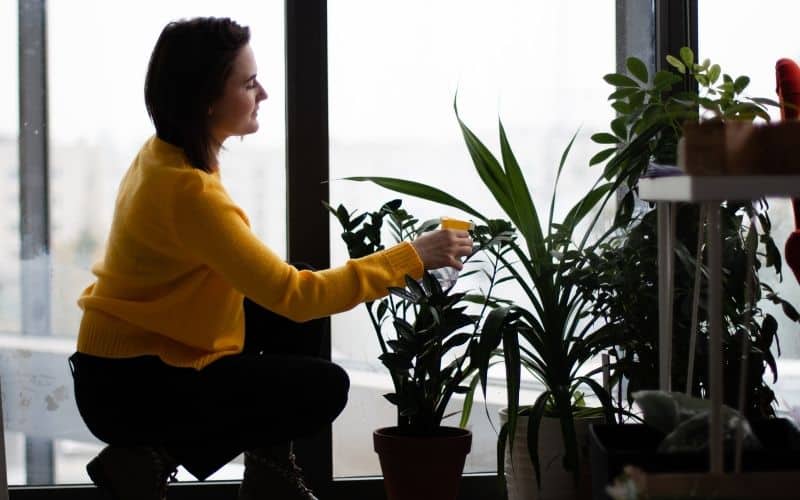 #4 – Reach Financial Goals
Investing can help you reach some of your personal financial goals. You might want to buy a house, take a trip, buy a car, or start a business.
In situations where you will need large sums of money, investing can help you reach those money goals in conjunction with saving.
Investing is also a great financial strategy to use when planning for your kid's college education. You can start investing early when your kids are little and be ready when they graduate high school.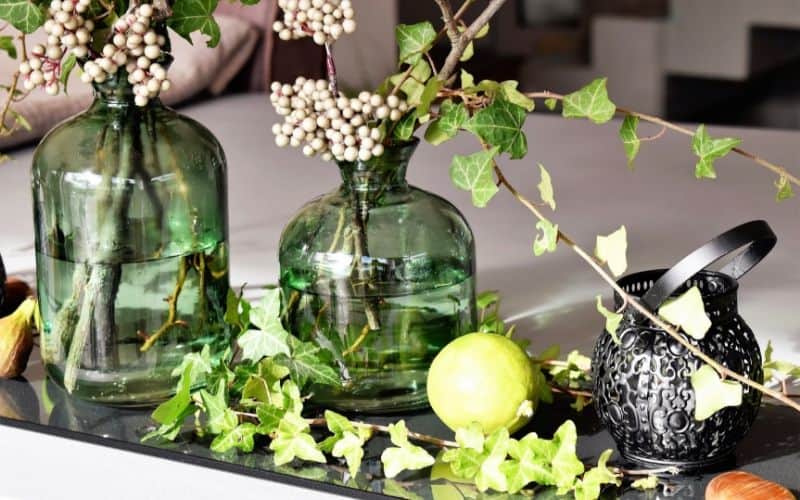 Incorporate Investing
If you aren't practicing the art of saving every month, then you should definitely start. For those of us that already save, it's time to take the next step and start investing.
Leave a comment and tell us how you feel about investing..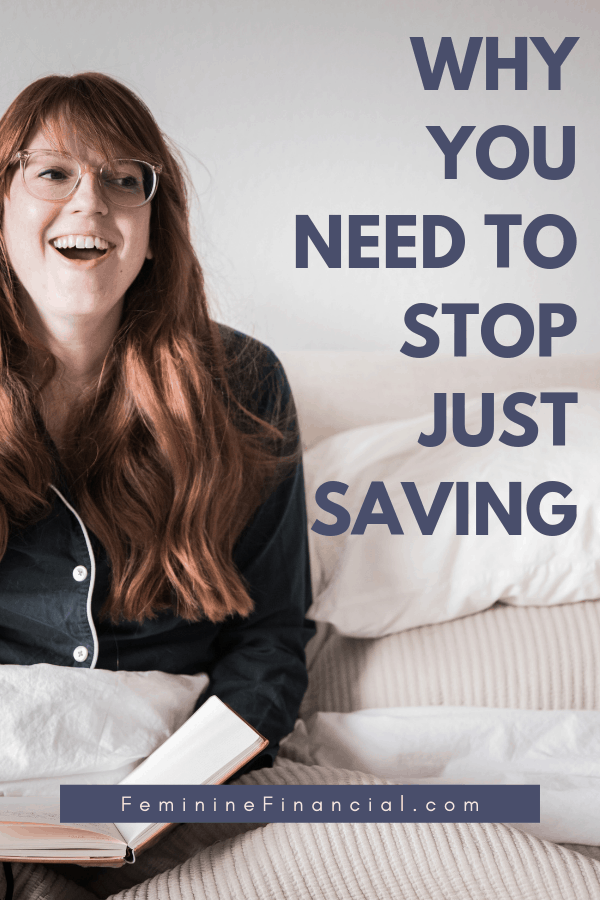 Don't forget to Like, Share, Tweet, and Pin this post.