Just thinking about investing can sound overwhelming and complicated. Studies have shown that women are less likely to invest than men.
According to Merrill Lynch, 41% of women say their biggest financial regret is not investing more.
What's holding us back?
As with most things, fear is the number one thing holding women back from investing.
It's time to change the narrative.
Note: This page contains affiliate links, which means that if you buy something using one of the links below, I may earn a commission.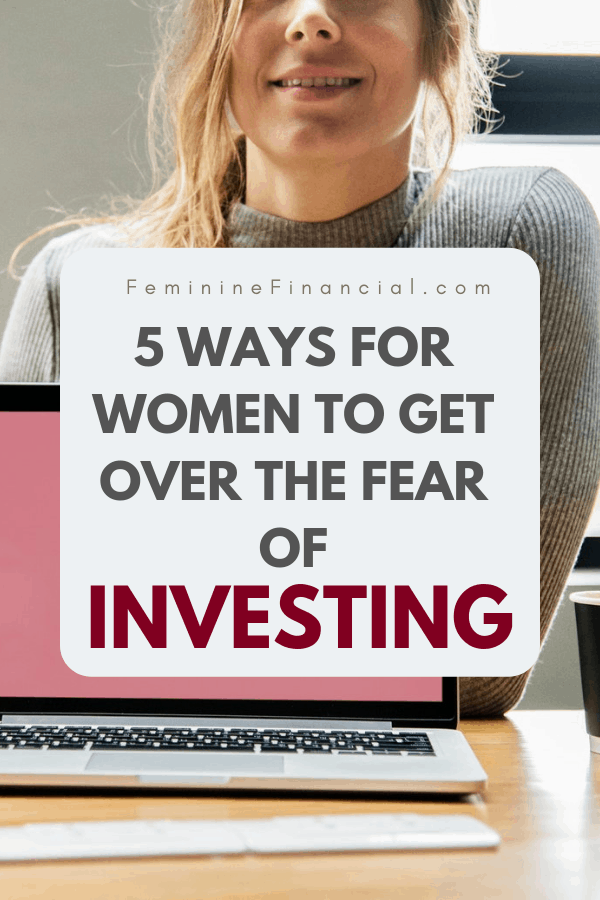 How to Start Investing
Starting on the journey of investing can be easy. You may have already started and not even know it.
Here are the top 5 ways for women to start investing.
Related Post: Investing: Why Women Need to Stop Just Saving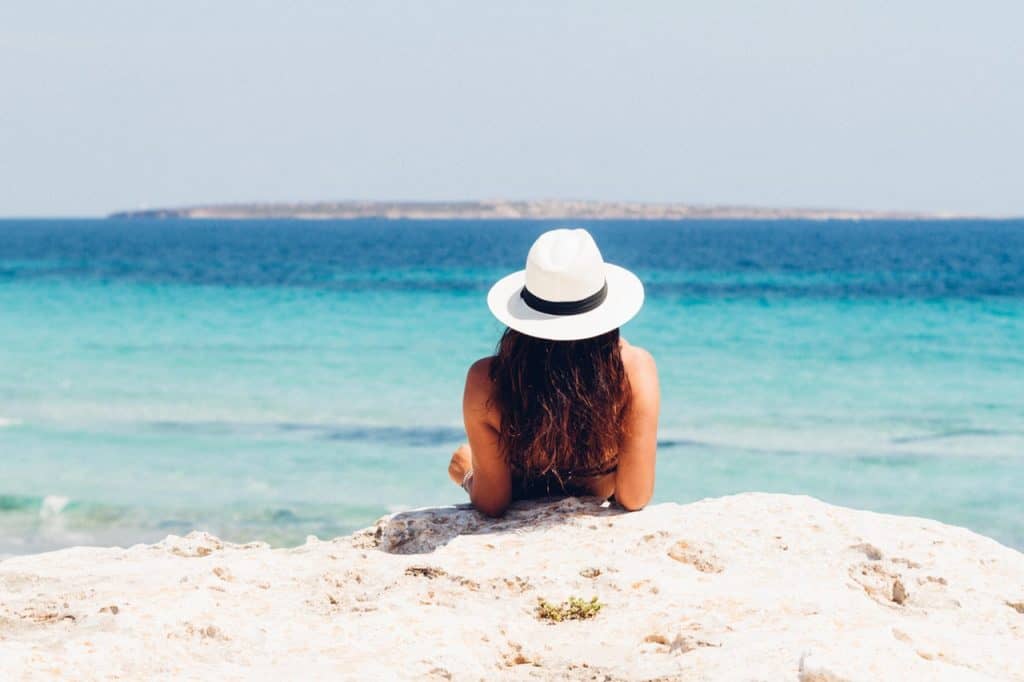 #1 – Invest in a 401(k)
One of the easiest ways to start investing is to contribute to a 401(k). A 401(k) is a savings and investing plan offered by employers that give employees a tax break on money they set aside for retirement.
Many employers offer to match a portion of what you contribute to your 401(k). This is essentially free money!
If you work for a company that offers an employee match then you should at least contribute enough to your 401(k) to reap the benefits of the employee match.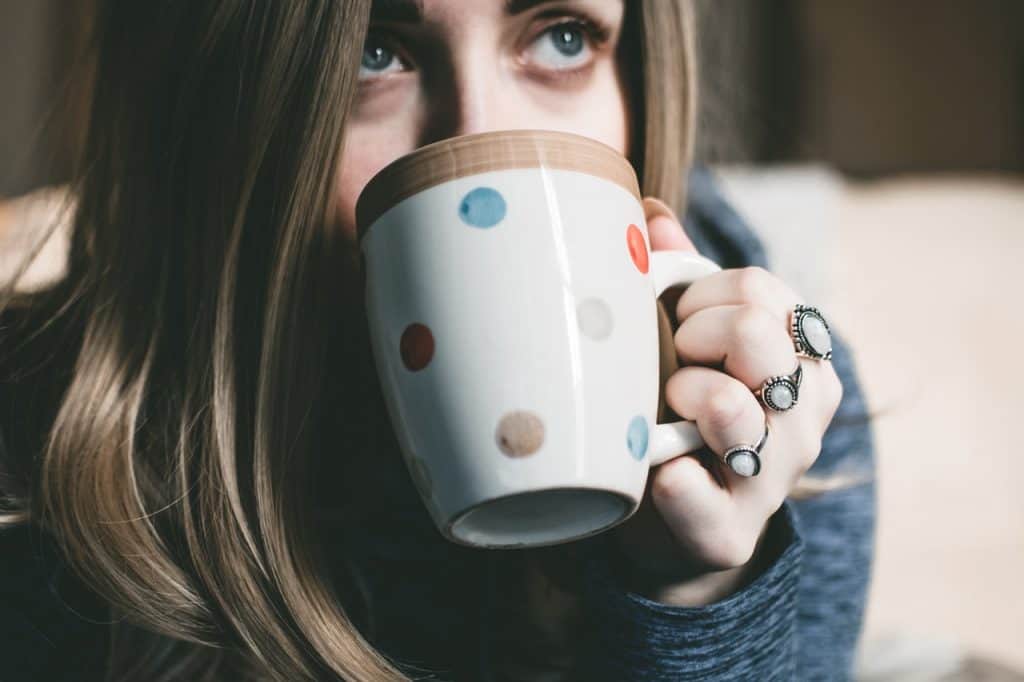 #2 – Set up a Roth IRA
A Roth IRA is a type of Individual Retirement Account that is funded with post-tax income. It is most suitable for individuals with low to medium income.
Roth IRAs offer big advantages. One benefit to saving for retirement using a Roth IRA is that you do not have to pay taxes when withdrawing money when you retire.
Qualified withdrawals from your Roth IRA in retirement are 100% tax-free as long as it's been open for at least five years.
Another big advantage of the Roth IRA is that your contributions are not tied up in the same way traditional IRA contributions are.
You can withdraw Roth IRA contributions at any time, and for any reason, without paying a penalty to the IRS.
This makes a Roth IRA an excellent investment.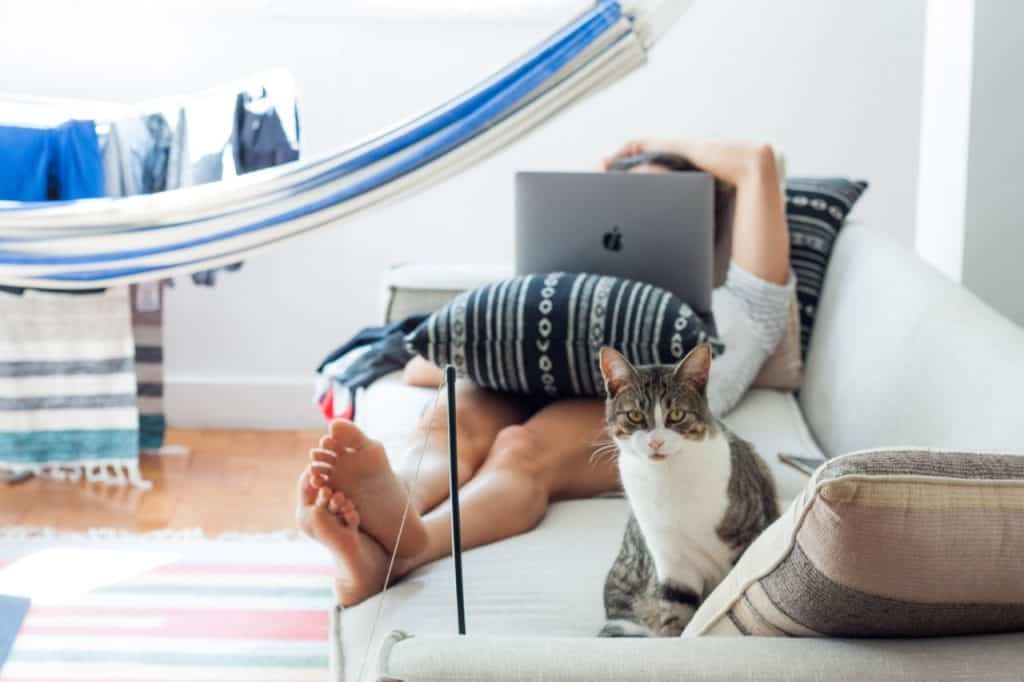 #3 – Use Investment Software/Roboadvisor
Another way for beginners to start investing is to use investment software. This type of software makes investing simple.
The best investment software requires no prior investment experience and set-up is easy. The software does the work and you pay lower fees in the process.
Here are a few of the top-rated investment software for beginners.
Ellevest – designed especially for women
Related Post: Best Tools & Resources to Manage Your Personal Finances
#4 – Hire an Investment Professional
Hiring an investment professional is an optimal way for women to start investing. It will allow you to have a one-on-one personal relationship with someone who has professional investment experience.
It is very important that you feel completely comfortable with the investment professional that you choose. You will need to speak with this person in detail about your personal finances.
Be cautious and choose an investment professional that has a proven background of providing quality service.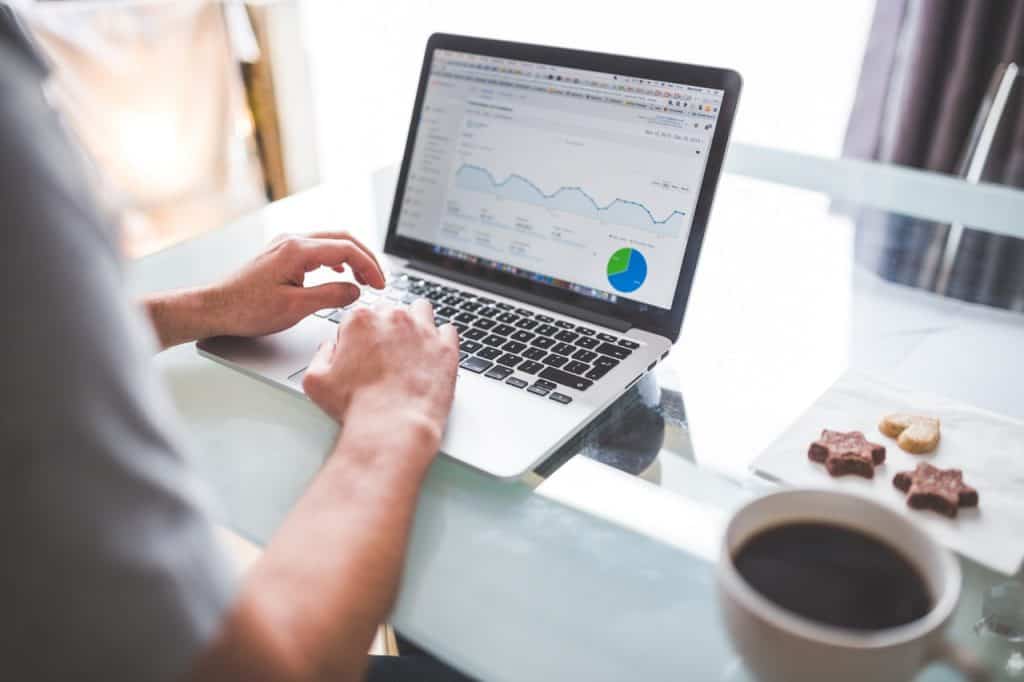 #5 – Go with Mutual Funds
Mutual funds are investment securities that allow you to invest in a portfolio of stocks and bonds with a single transaction.
This makes them perfect for new investors. First-time investors will little money may find the initial minimum investment of between $500 and $5,000 difficult to invest.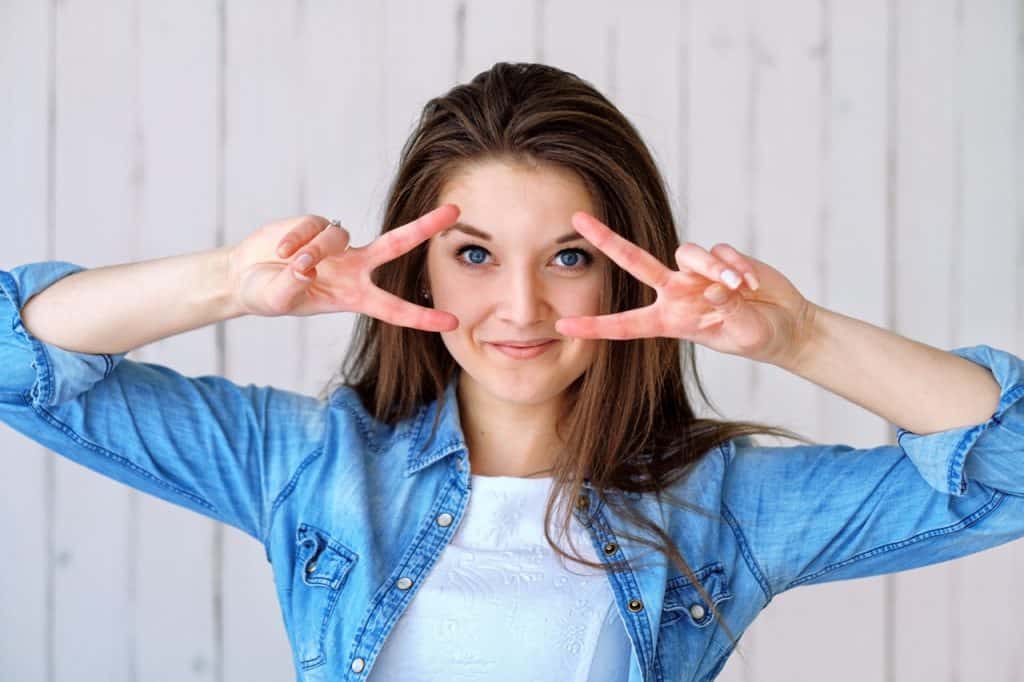 Peace of Mind
There are multiple ways for women to start investing. Peace of mind will come once you take the leap and find out it's not as difficult as you thought.
It is time to focus on your financial wellness.
Leave a comment and share your investment strategies.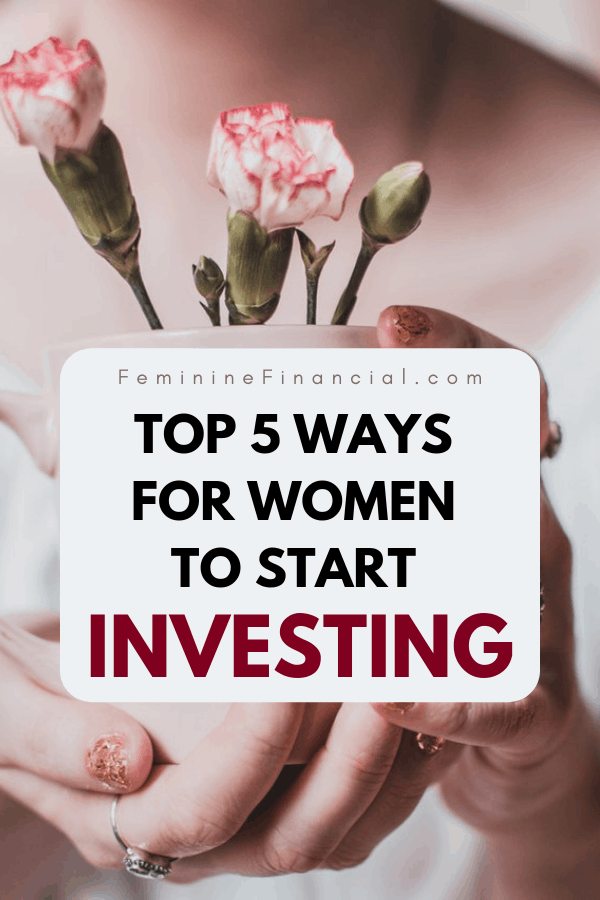 Don't forget to Like, Share, Tweet, and Pin this post.