Online savings accounts can provide a great way to get a higher return on your savings. Although the infamous 12% interest savings account is a myth. There are a number of very good high interest savings accounts that have no monthly fee and no minimum balance.
Saving money and investing are the top ways to build your financial health. Once you decide to start saving money, one of the first things you'll need to decide is where to store your savings.
In this post, we will explore some of the best online savings accounts of 2020.
Note: This page contains affiliate links, which means that if you buy something using one of the links below, I may earn a commission.
Top 5 High Yield Online Savings Accounts
With a little research, we found the top 5 high yield online savings accounts for 2020. These accounts have no monthly or annual fees and no minimum balance to open an account.
Each of these accounts makes a great location to store your emergency fund savings or your general savings.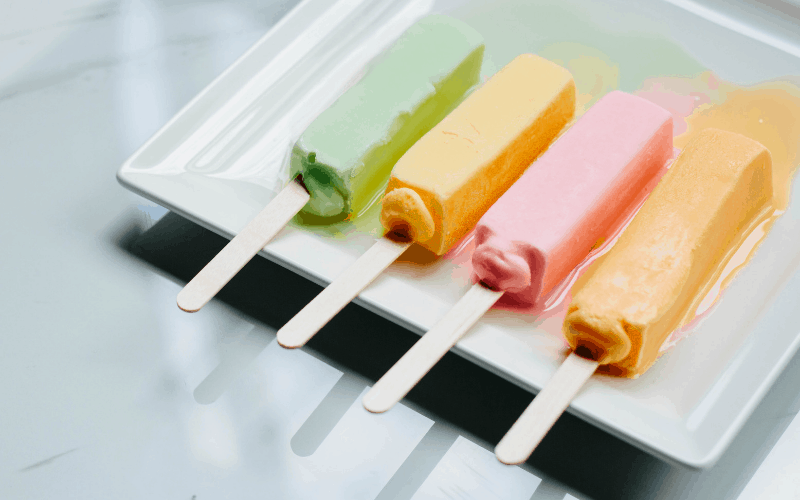 #1 Ally Bank
Ally Bank has a history of consistently been paying high interest rates on savings accounts. They have no minimum balance requirement and pay a 2.20% 1.50 APY.
Ally Bank has a full suite of expanding (and market-leading) products. Along with your savings account, you can also open a free checking account (also with no minimum balance requirement and eligible for the 1% cashback offer).
By combining an Ally checking and savings account you can easily transfer money online (or via the app) and have immediate access via checks, debit cards, and ATMs.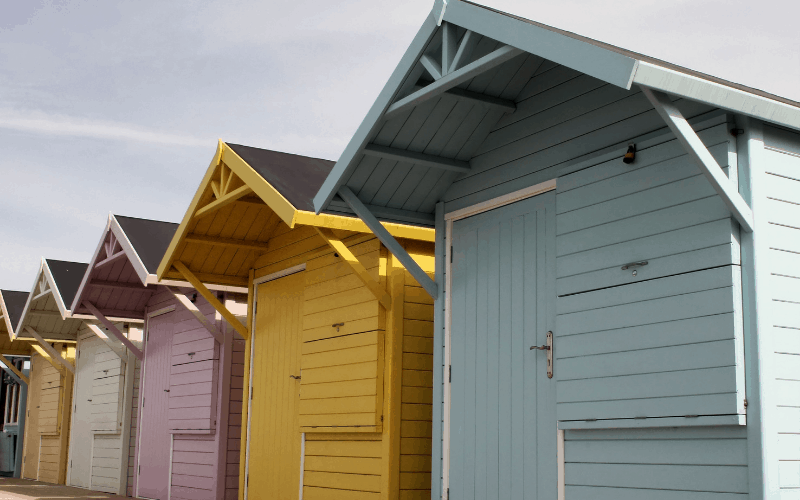 #2 Synchrony Bank
Synchrony Bank used to be a part of General Electric (GE). They separated and is now a completely separate company. Synchrony pays a 2.25% 1.50% APY. There is no minimum balance requirement and no monthly fee.
One of the great benefits of the Synchrony Bank savings account is that you will also get an ATM card. This feature allows you to have quick access to your money. You will not have to transfer the funds electronically.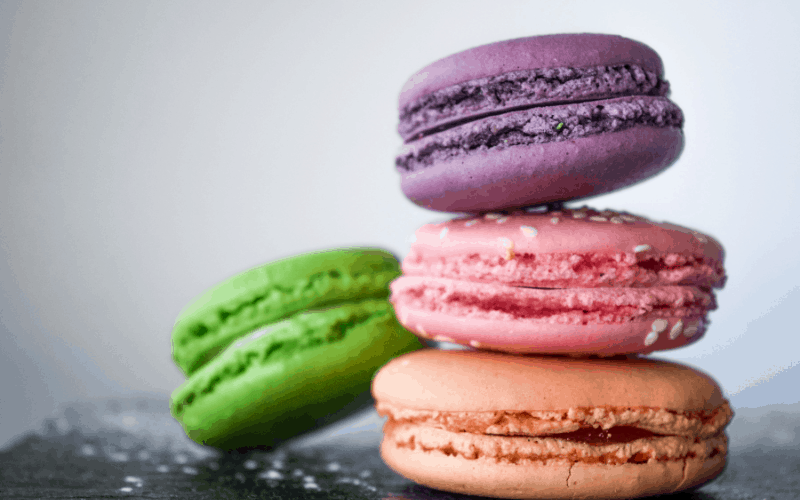 #3 American Express National Bank
American Express National Bank provides a personal savings account that pays a 2.10% 1.70% variable APY. They have no monthly fees and no minimum deposit.
American Express's personal savings account is designed to work in conjunction with your current bank account. You can link up to 3 bank accounts. Allowing you to transfer money seamlessly into your personal savings account.
Your American Express National Bank savings account is FDIC insured up to $250,000. When opening your account you have up to 60 days to add money to your savings account.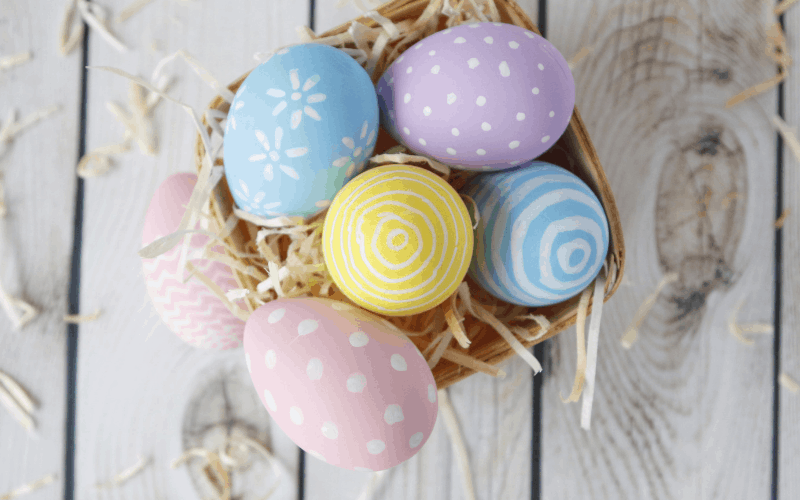 #4 Barclays Bank
Barclays Bank is based in London. It is a British bank with a more than 325-year history. Their online savings account has a 2.20% 1.60% APY with no minimum balance to open and no monthly fees.
Your deposits are FDIC insured up to the legal limit.
Barclays offers secure 24/7 online access to your funds, online transfers to and from other banks, as well as direct deposit to make saving simple and easy.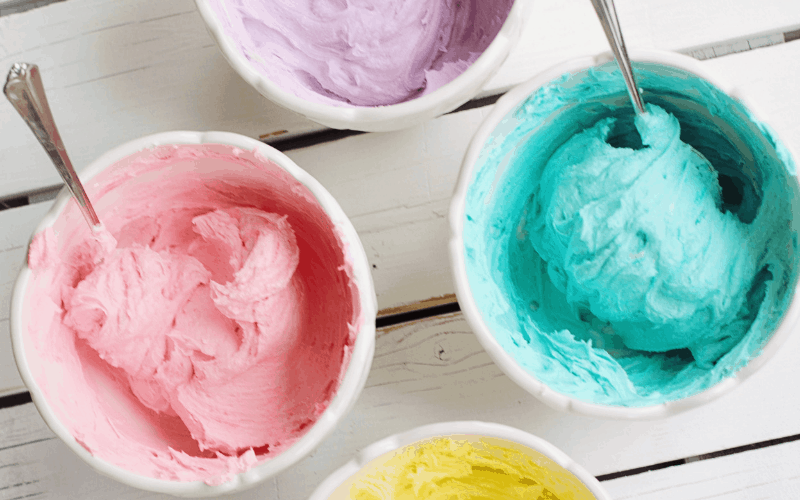 #5 Marcus by Goldman Sachs
Marcus by Goldman Sachs is the consumer bank of Goldman Sachs. They offer a 2.25% 1.70% APY on deposits. There is no minimum balance and there are no transaction fees.
With a 2.25% 1.70 APY, they offer one of the highest rates in the market with the added benefit of them being a well-known brand. The maximum deposit is $1,000,000 and deposits are FDIC insured up to the $250,000 limit.
You can only deposit funds via electronic transfer, wire transfer, or deposit by check. You can get access to your funds via electronic transfer or wire transfer.
Leave a comment and share your favorite Online Savings Accounts.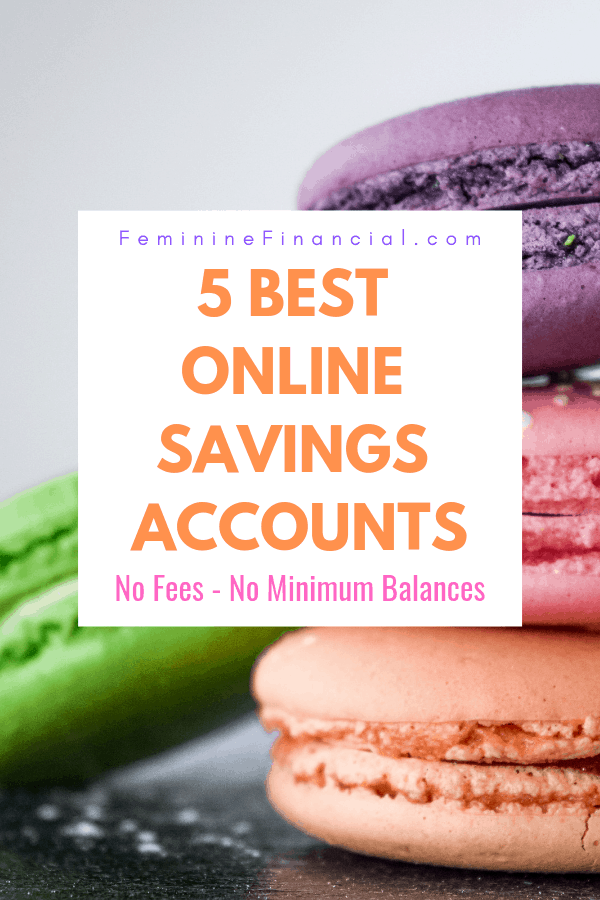 Don't forget to Like, Share, Tweet, and Pin this post.