We are all looking for ways to cut costs and save money. Sometimes areas of savings hidden or overlooked. If you look closely you'll find a few things you're probably paying too much for.
Note: This page contains affiliate links, which means that if you buy something using one of the links below, I may earn a commission.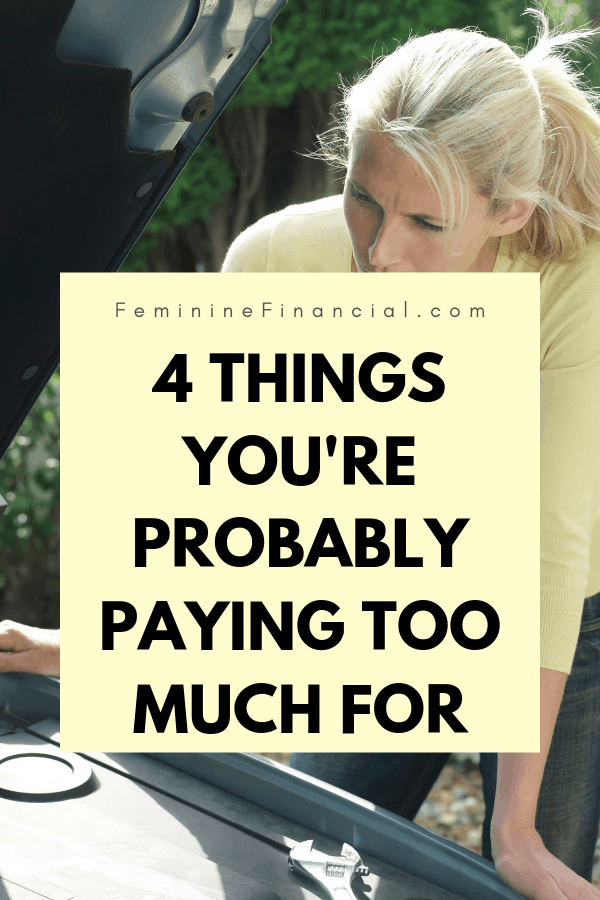 4 Things You're Probably Paying Too Much For
Have you ever received a bill in the mail to renew a service and you realized that 1) you were already paying for that same service with another company and 2) you were already covered for the same service by an even different company?
Here's an example: Are you paying for towing assistance through a company like AAA? Take a look at your car warranty. Are you paying to include that? Now check your automobile insurance policy. Are you covered for towing? If you so then you're already paying for that service.
Here's a list so you can do your own inventory and find some savings in your budget where you too, can cut the fat!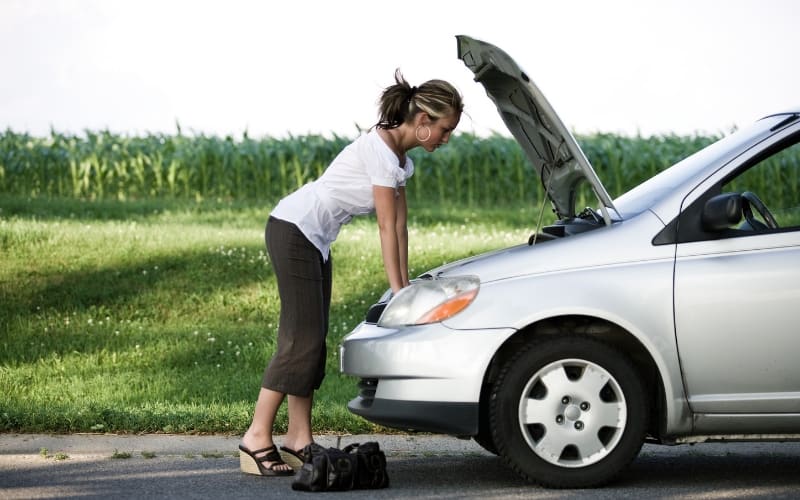 Road-side Services
So, we've discussed this. But start here. Take a look at what you are currently paying for, what might have duplicate coverage and what you'd be able to drop altogether.
You can save money by not renewing your road-side service and dropping the monthly towing and car rental package on your insurance because it might be covered under your car warranty.
Before you drop anything, make sure the service you keep is what you truly need, you don't want to be under-prepared, but you also don't want to be double-paying for services you already have covered elsewhere.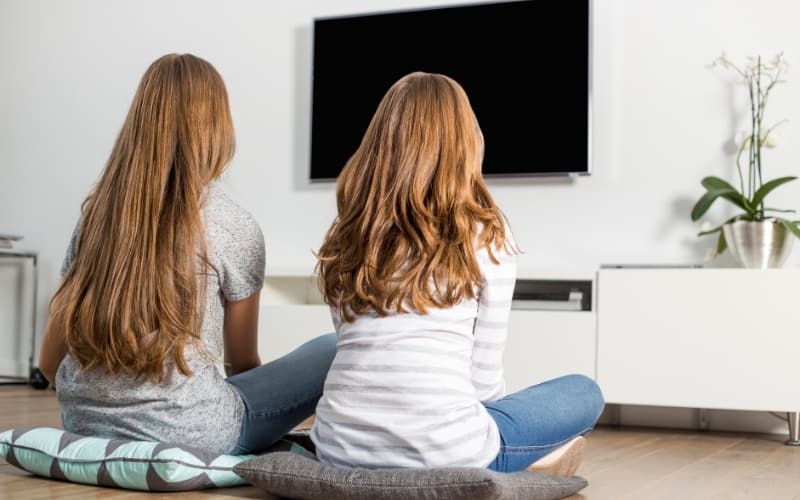 TV Services
Here we're talking about – Netflix, Redbox rentals, Hulu, Roku, Dish, Cable, Direct TV.  
All of it.
Many people have multiple subscriptions but a quick analysis of your viewing habits can show you what your true needs are.  It doesn't make sense to keep two services when one does the job.
You can save $1,022.40 this year by dropping an $80/month satellite service and skipping a $2.40 weekly trip to the big red box. 
Instead, just keep the streaming movie and TV series subscription. You might have to wait for a few weeks to watch the latest movies, but you probably won't hate all that extra money you saved!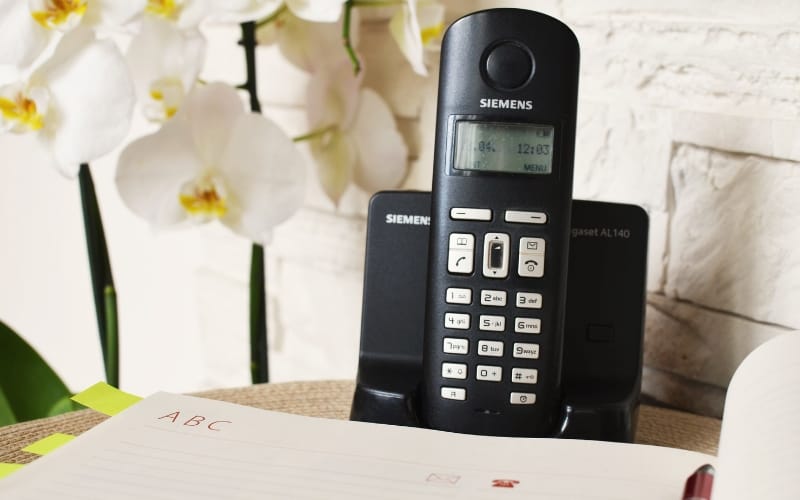 Phone Service
Bundle, Bundle, Bundle! We all know this, but how many of us actually DO this?
If you are going with a TV service as listed above, and you have internet or phone services, then be sure to get a bundle price. ALSO- never feel bad asking for a discount.
If you see a new customer offer, (especially when you are out of contract) be sure to ask if they will extend the deal to you. You will have to speak to the customer retention department rather than customer service.
But they will likely offer to give you the same deal if you express your desire to go elsewhere if they can't extend the offer to their loyal customers.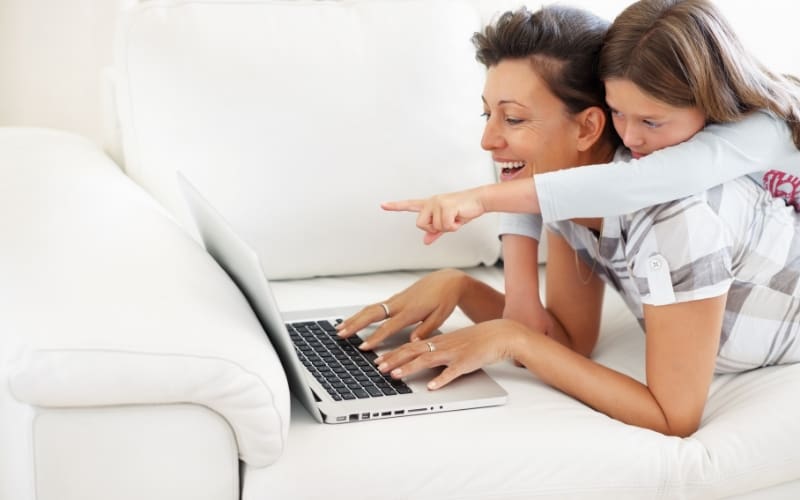 Internet Service
Unless you work from home then perhaps you should investigate using your cell phone as a hot spot to provide internet service for your devices.  For just a little more a month you can use your cell phone service to also stream the internet. 
Sometimes a hot spot is a provided service, depending on your cell plan. Make sure to check into this before canceling your internet service.
Alternatively, you could cut the data service from your cell phone provider and use Wi-Fi on your phone instead. Think about how and where you use the internet and make the choice that will work best for you and your family.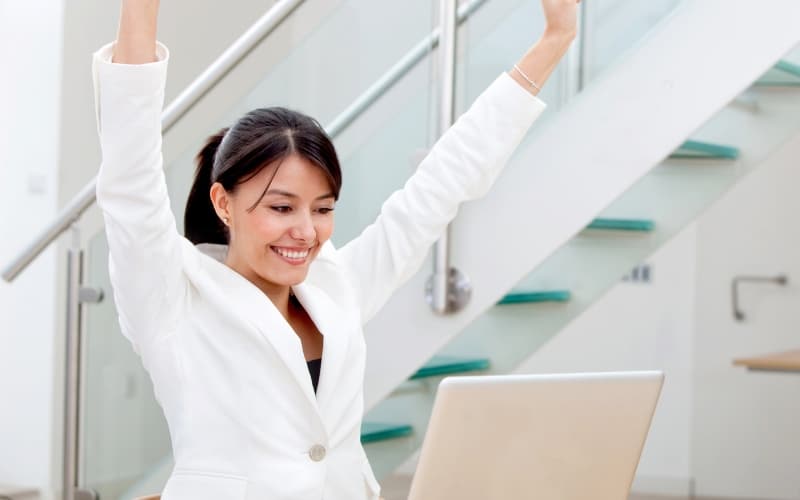 Start the Savings
Use these tips to start reviewing areas where you may be overpaying and start saving today!
And don't stop there!
Make a list of other areas you thought of and get to work, saving your hard-earned dollars. Your piggy bank will squeal in delight!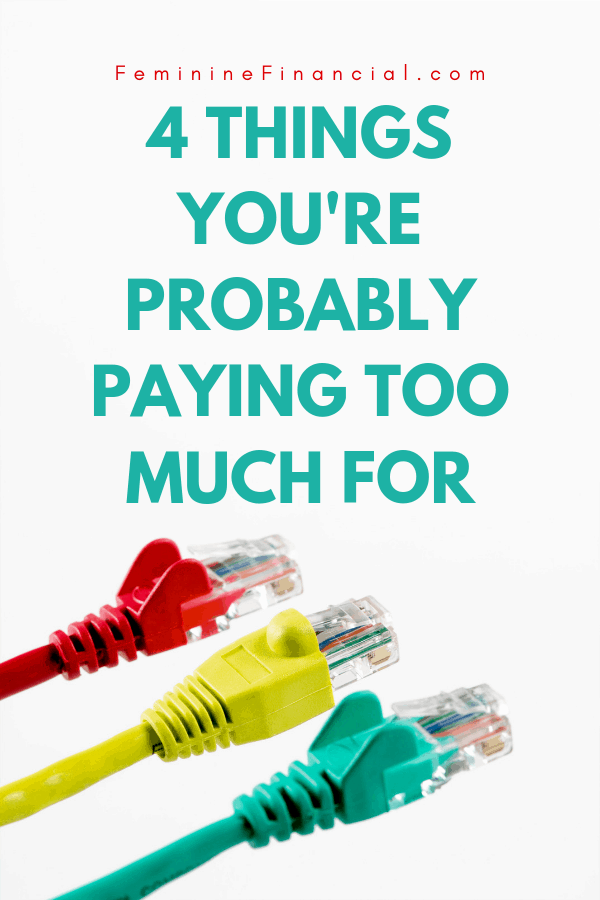 Don't forget to Like, Share, Tweet, and Pin this post.