The Christmas season can be a very stressful holiday both emotionally and financially.  Christmas parties, dinners, and gifts can wreak havoc on any budget.
As with most things, planning is the key to financially surviving Christmas.  You can reduce the financial stress of the Christmas holiday season and save your budget by following these 5 simple tips.
Note: This page contains affiliate links, which means that if you buy something using one of the links below, I may earn a commission.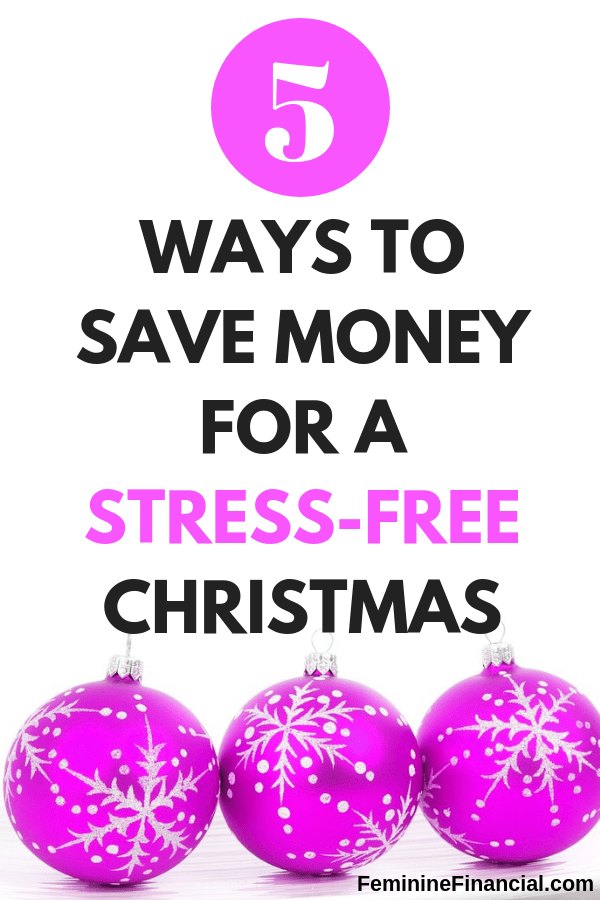 5 Ways to Financially Survive Christmas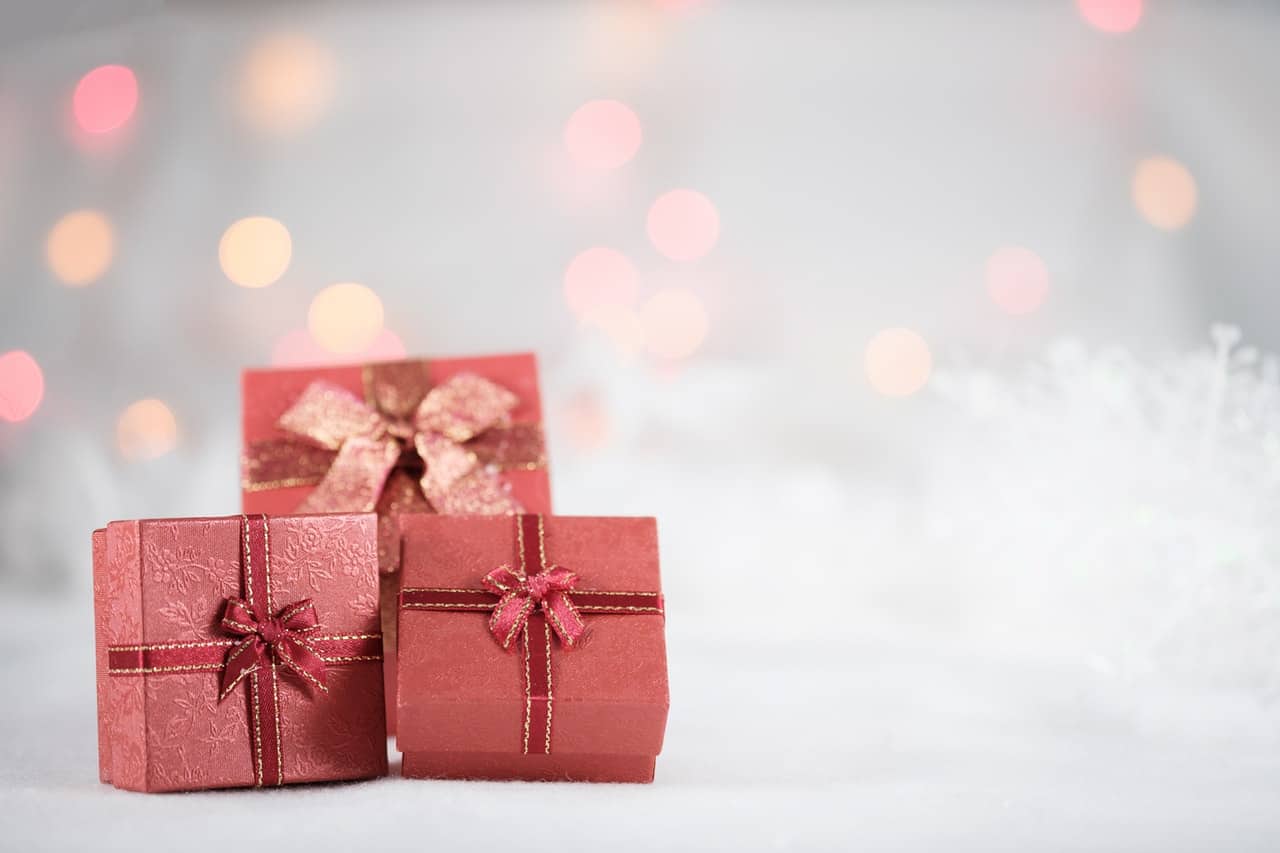 #1 – Make a Christmas Budget
The first step to saving money for Christmas is to determine how much you need to save.  Start by getting a good understanding of the amount you want to spend on Christmas related items.
Create a Christmas budget by writing down all of the things you need to buy.  This list should include gifts, travel, clothes, and even parties if they require additional spending.
Once you have your Christmas budget, determine the amount of extra money you will need to save by looking at your disposable income from your household budget. The goal here is to determine how much you need to save to accomplish all of your Christmas spending goals without disrupting your regular budget or spending any of your regular savings.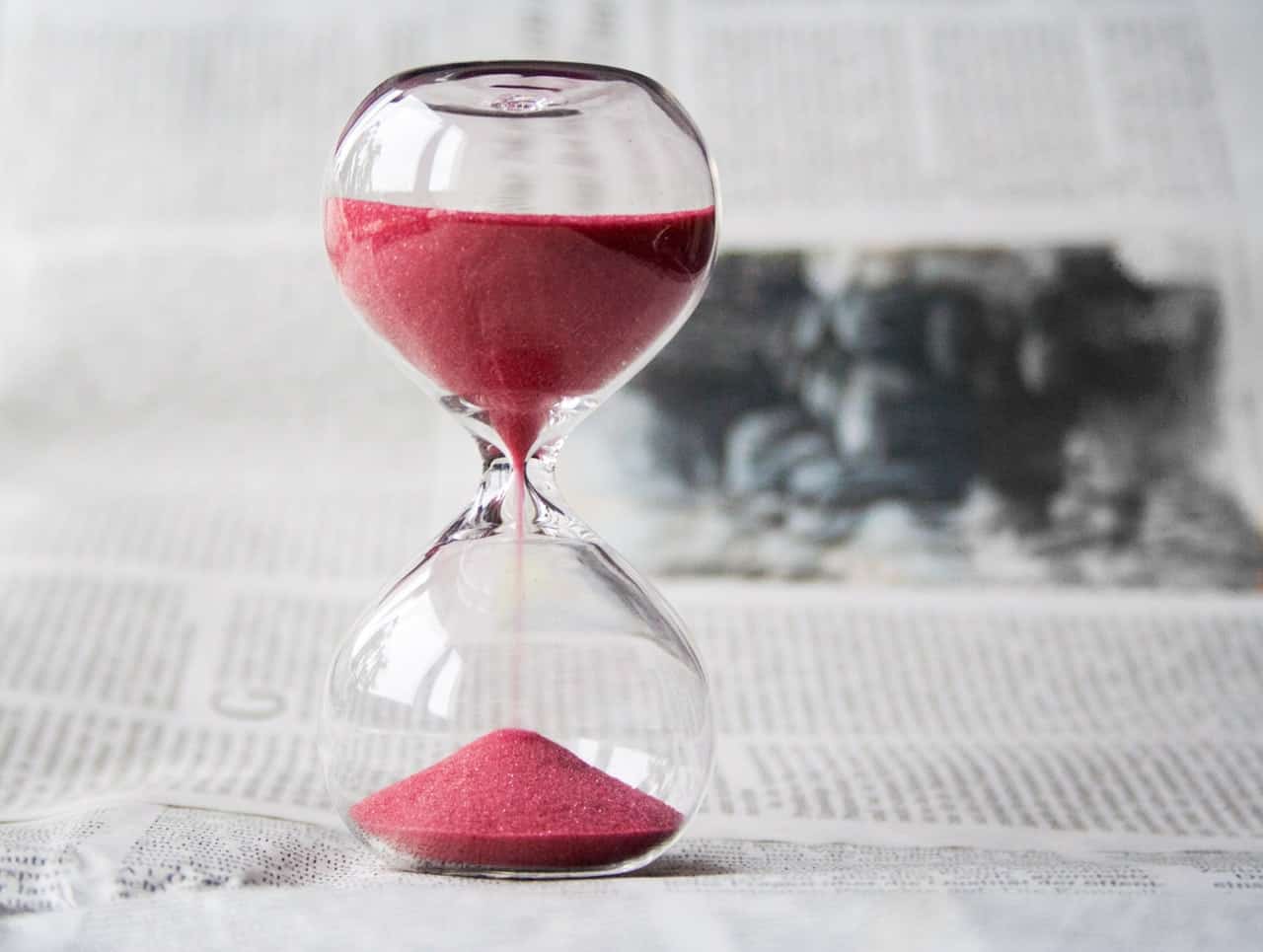 #2 – Start Saving Early
The earlier you start saving for Christmas the better.  Simply put… the more time you have to save the more money you can actually save.
Saving early can also make sure you have money available to take advantage of early deals such as Black Friday sales.  You can save a lot of money on gift items if you purchase as early as Thanksgiving day.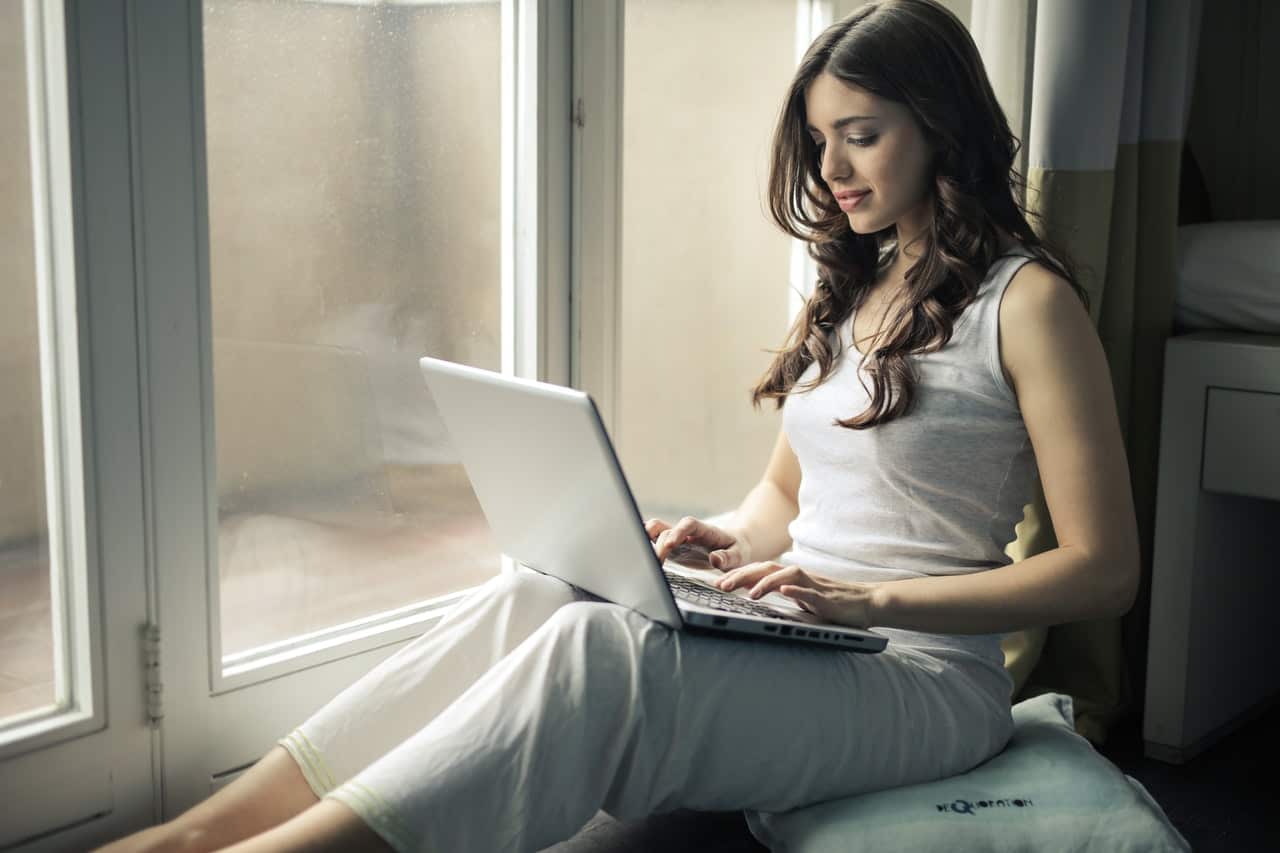 #3 – Make Extra Money
Now that you know how much you need to save, its time to figure out where to get some extra money.  Starting to save early give you time to save from your current income source as well and implement a few creative ways to make extra money.
Here are a few ways to make extra money for Christmas:
Get Cashback App Referrals – Cashback apps not only help you save money when you shop, but they can also help you earn money too.  Dosh, Ebates, and Ibotta will all pay you real money for referring the app to your family and friends.  You can start accumulating easy Christmas money by sharing your personal links on your social media pages, with your coworkers, and your family.
Sign up for Dosh, Ebates, and Ibotta using the links below:
Sell Unused Items – Chances are you have many items in your home that you no longer use.  If you are like me you also have tons of clothes in your closet that you no longer where.  Selling these unused items can put tons of Christmas cash in your pocket quickly.  Selling used items can be quick and easy.  Simply take pictures of the items you want to sell and post them on sites like Let Go, Craigs List, or the Facebook Marketplace.  You'll be surprised how fast people will make offers to purchase your items.
Take Surveys – Completing surveys can help you earn small amounts of cash to add to your Christmas money savings.  Sign up for Inbox dollars and do a few surveys each night.  Every little bit will help you meet your Christmas money goals.
Teach English – If you have a bachelors degree (any type) and you speak English, you can easily make $2000 a month teaching English online. Sign up for VIPKid to start teaching English online for extra Christmas money.
Test Websites – Website testing is a simple way to earn Christmas money fast.  You can earn $10 for every test that you complete.  And there is no limit on the amount of testing you can do. 
Visit UserTesting.com and TryMyUI.com to start testing websites and making immediate money.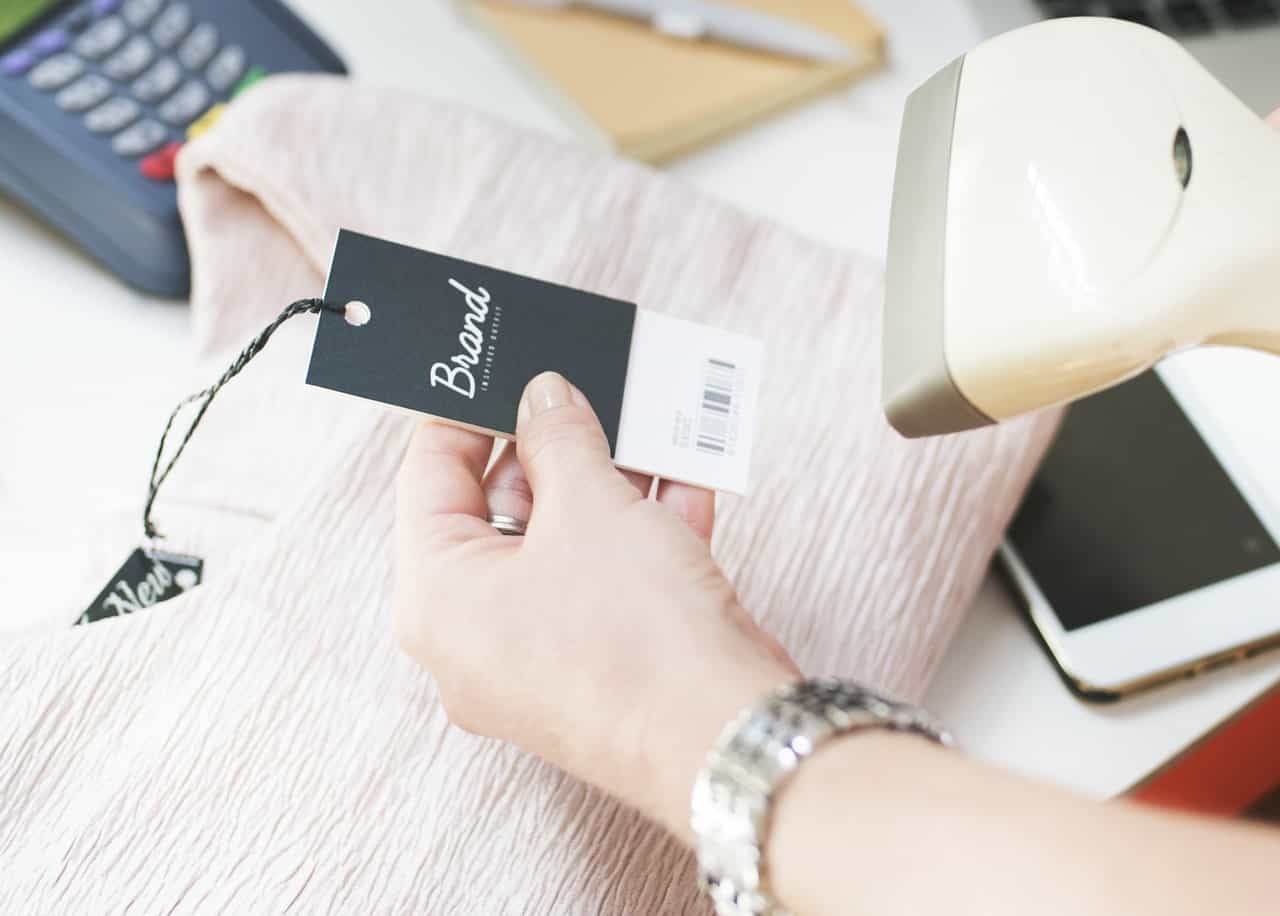 #4 – Shop Early
When growing up I would notice my mom buying things for Christmas during the summer months.  I had no idea that her process of getting started early was vital providing a stress free Christmas for me and my three brothers.
Shopping early allows you to space out your shopping instead of having to buy everything in December. This gives you more time to research your purchases and wait for items to go on sale.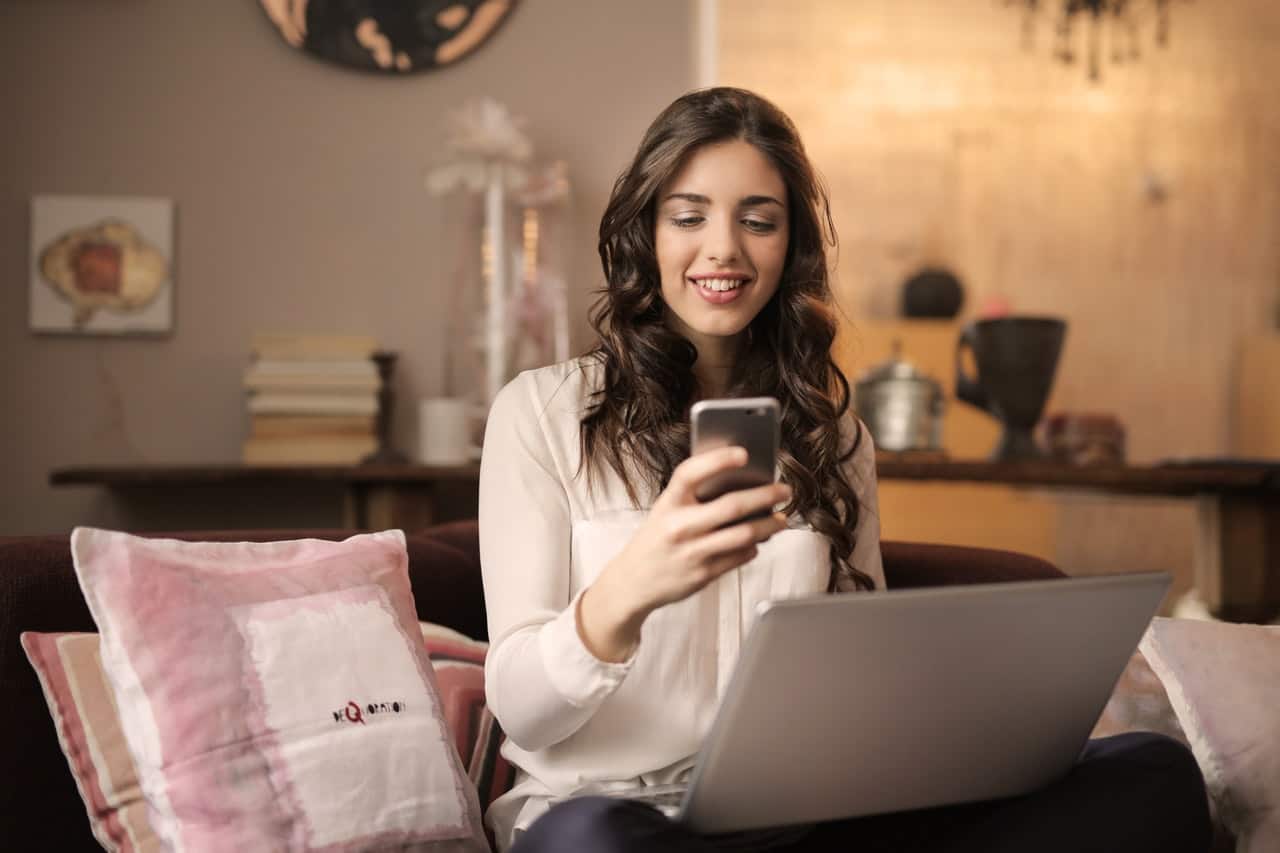 #5 – Shop Online
I am a huge fan of online shopping.  Shopping online allows you to avoid crowds and get good deals. Amazon.com is normally the first place I check when I need to make a purchase.  I can normally find good brands, low prices, and the customer reviews help me determine the quality of the product.
I should also mention that Amazon Prime allows me to get anything I need in 2 days or less.  
There are tons of other great online shops where you can buy what you need for Christmas at the best price.  You can also use apps like ShopSavvy (iOS, Android, Windows) to help you find the lowest price for items you are looking to buy online or in local shops in your area.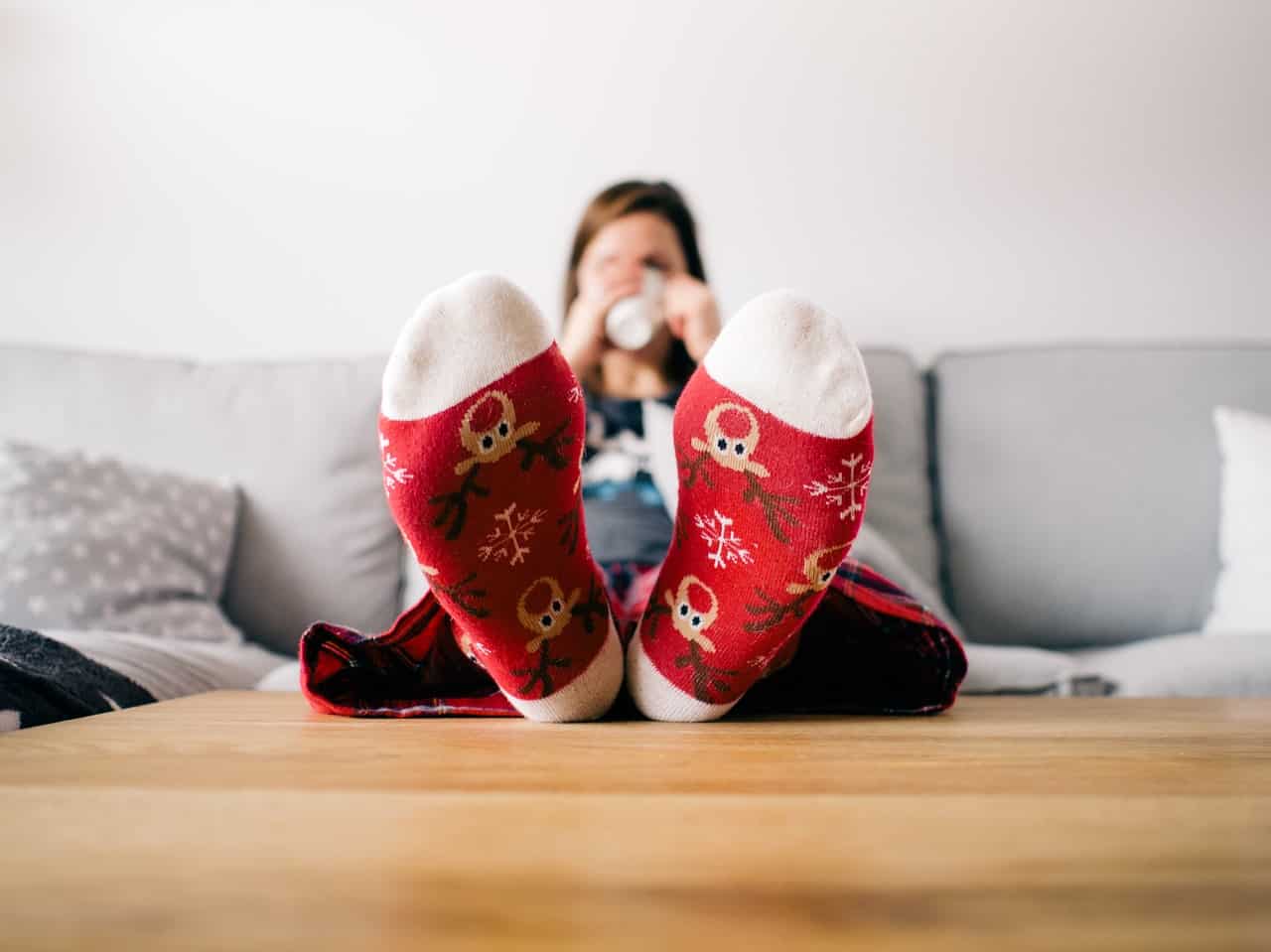 Christmas Can be Stress-Free
Christmas can be stress free.  At least when it comes to your finances.  Use these 5 tips and you will breeze through the holidays without taking a hit to your budget.
Leave a comment and share how you save money for Christmas.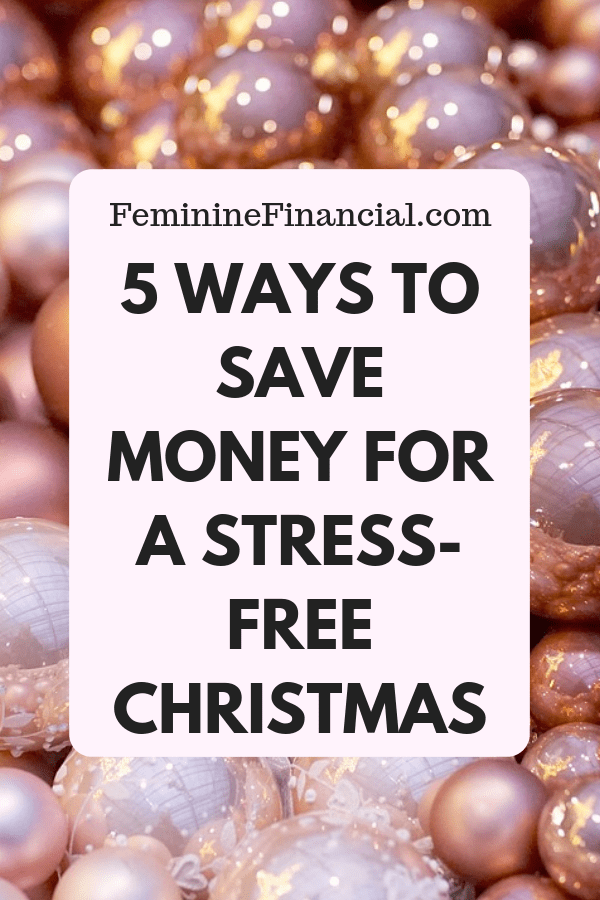 Don't forget to Like, Share, Tweet, and Pin this post.